Hotel éclat Beijing
Art of Luxury, Luxury of Art - A Member of Small Luxury Hotels of the World
A proud member of the exclusive Small Luxury Hotels of the World, 5 star Hotel éclat Beijing is a stunning landmark conveniently placed on the Beijing skyline, standing impressively in the heart of the city's downtown Central Business District, making it the perfect location for both business and leisure.
Hotel éclat Beijing, uniquely located in the sky from 16th floor and above within the award-winning Parkview Green, is a luxury boutique hotel that offers a rare opportunity to experience museum quality art while enjoying stylish accommodation. Designed specially with the boutique business travelers in mind, we offer over 100 luxurious rooms including 20 individually-styled suites with your very own private indoor sky terrace and lagoon.
If you are wondering where to stay in Beijing, make yourself at home here and enjoy our fusion of sublime comfort, luxury, and art right in the heart of Beijing, China. Museum quality art, cool accommodation, outstanding cuisine, intuitive yet non-intrusive guest services and a spectacular Mall where you can shop till you drop - all within our unique architectural design.
With our signature 'éclat essentials' for guests to enjoy, Hotel éclat Beijing redefines the chic Beijing hotel experience, bringing you the art of contemporary luxury and the luxury of contemporary art in central Beijing.
COVID-19 Updates
At Hotel Éclat Beijing we are ready to receive you following the protocol against covid-19 to take care of you and take care of ourselves.
We invite you to watch the video and read the step-by-step of our recommendations below:
* Use the mask inside the Hotel at all times, remove it only once inside the room.
* Wash your hands every time you enter the room.
* Put on the mask to receive room service and / or breakfast.
We can´t wait to meet all of our lovely guest from all over the world!
SPECIAL OFFERS
Book Direct and Enjoy the Best Exclusive Benefits
Slideshow
Éclat Party Treatments
Celebrate the special occasion in style with beloved friends, spread joy and stunning memory at Hotel Éclat Beijing.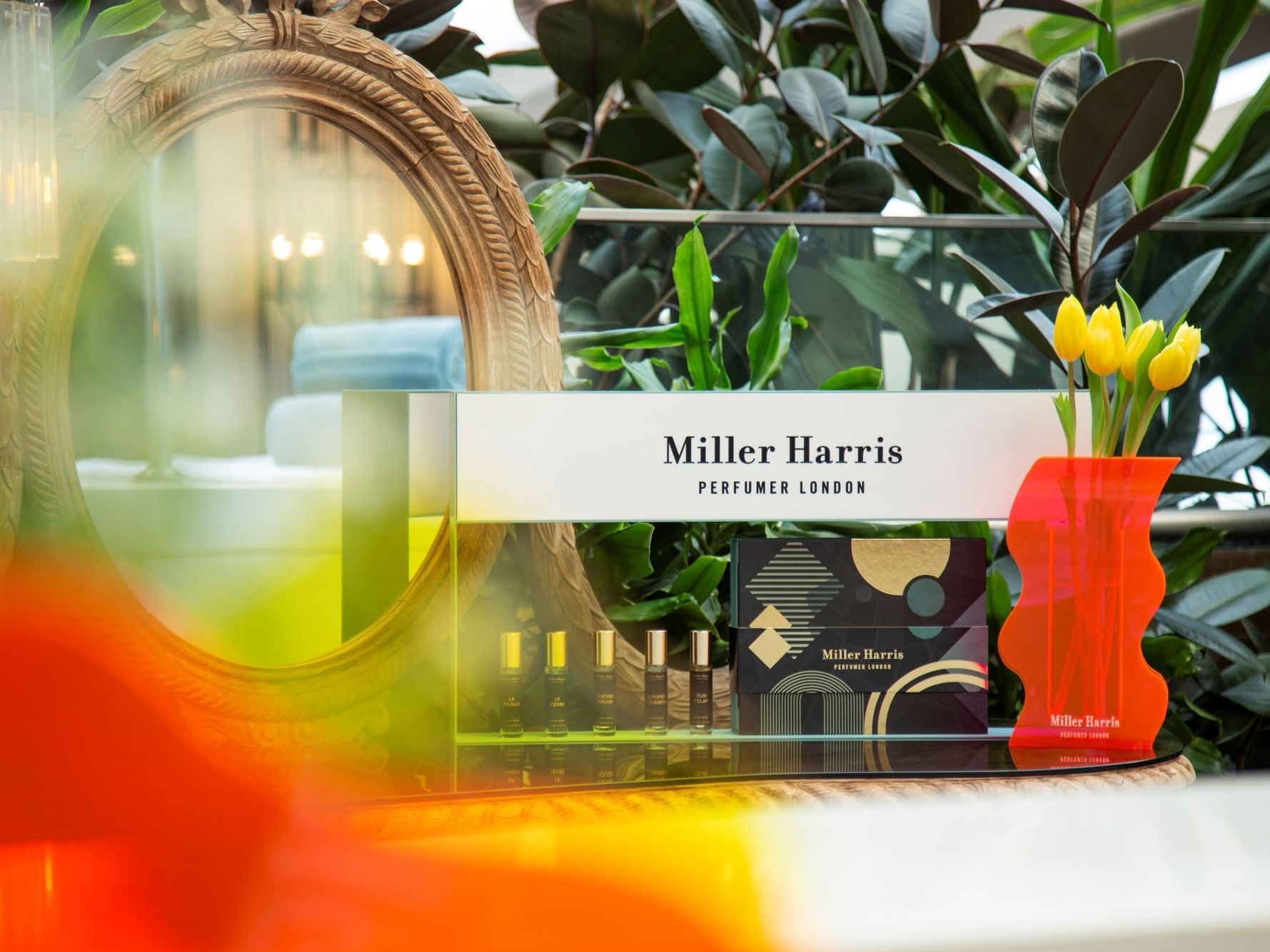 Aromatic Journey with Miller Harris
Hotel Éclat Beijing debuts an exclusive sensory staycation in collaboration with Miller Harris, pampering the most distinguished guests with an artistic journey for the ultimate aromatic experience.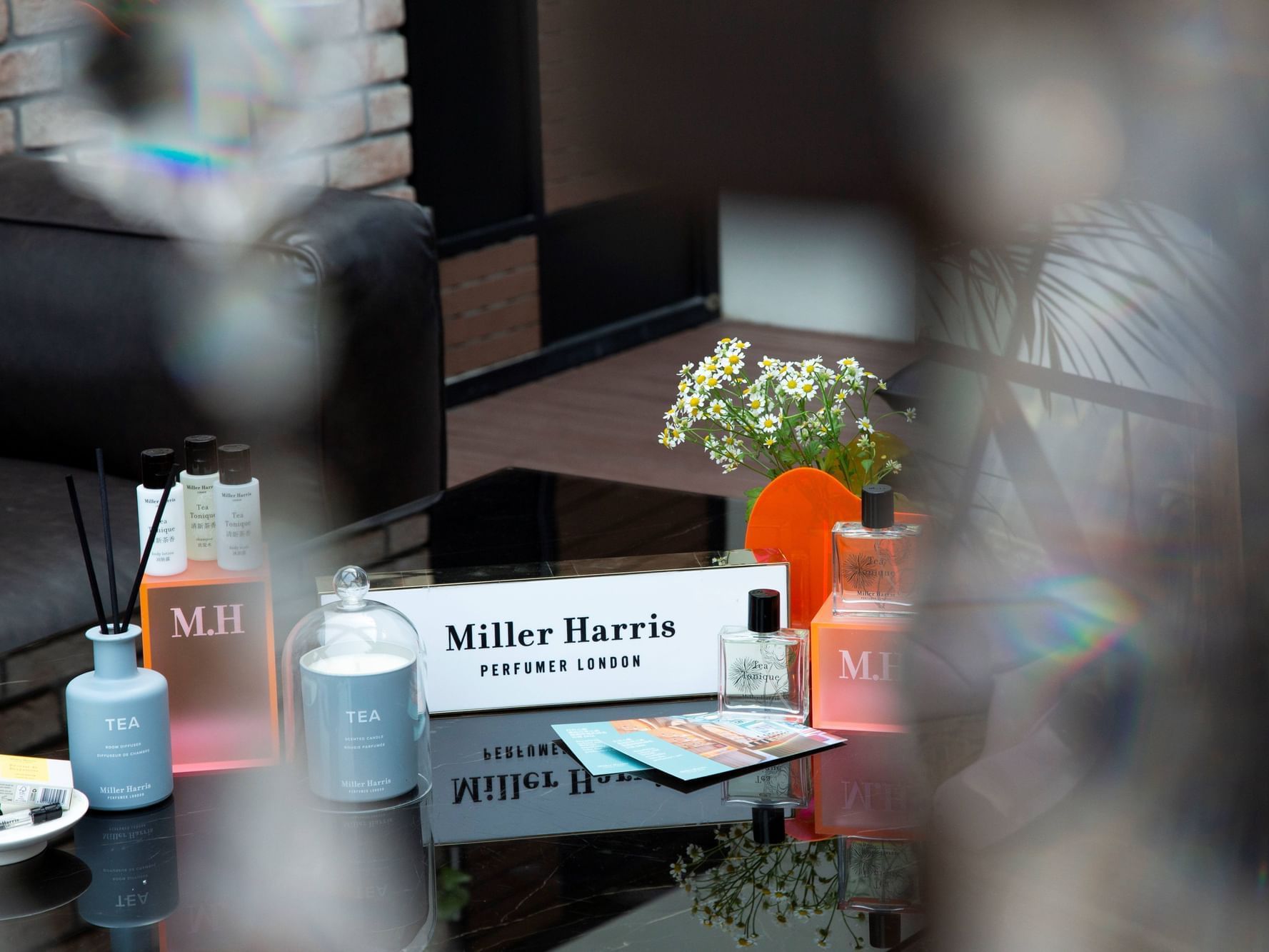 Tea Tonique ArtVenture
Hotel Éclat Beijing creates a rejuvenated Journey in hands with Miller Harris 'Tea Tonic' themed products, evoking spiritual tranquility joy.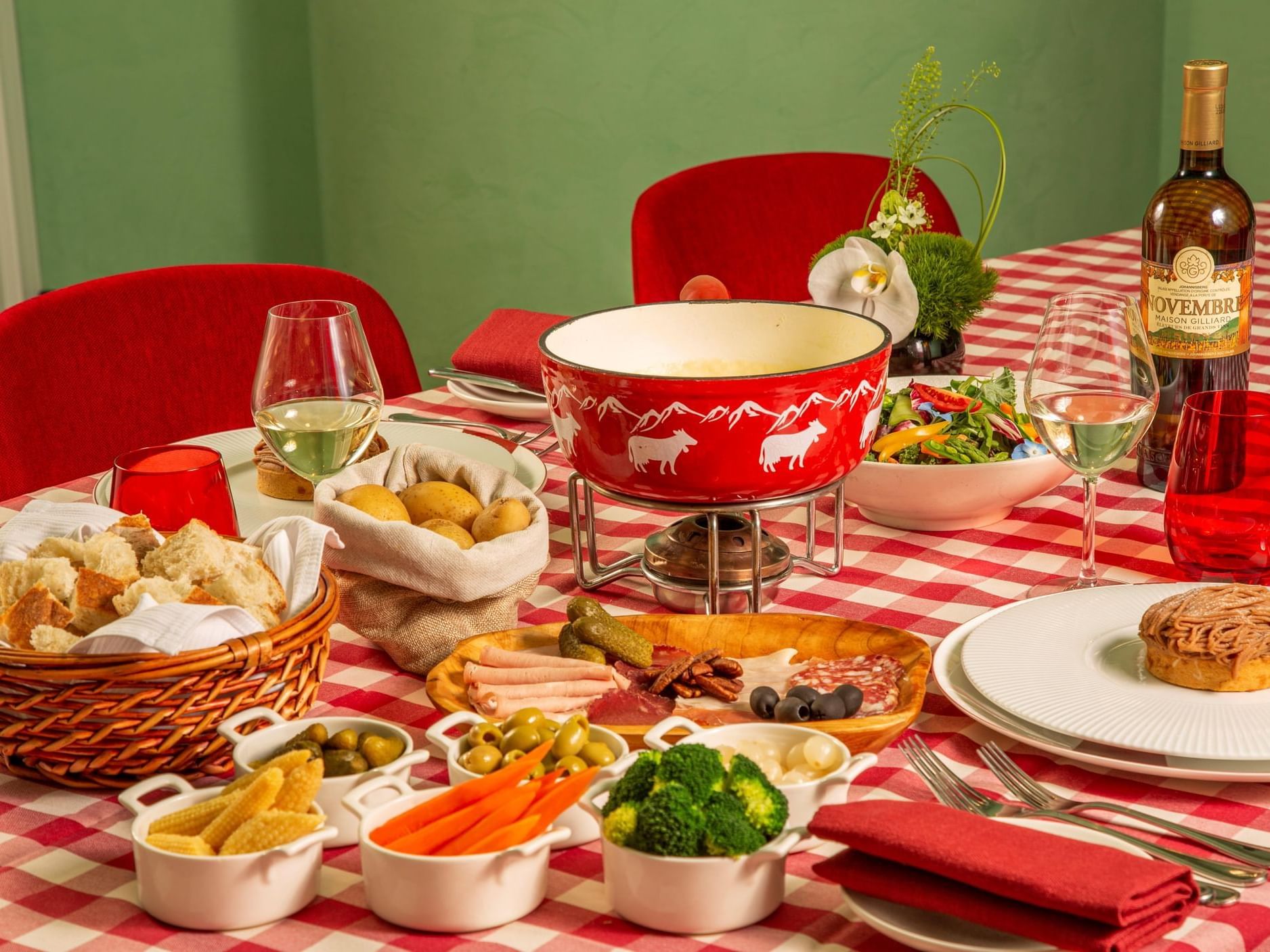 Authentic Swiss Staycation
Immerse in exceptional scenery where your heart and spirit relax, melted in the Swiss Cheese Fondue's smooth and liquid texture at Swiss Chalet.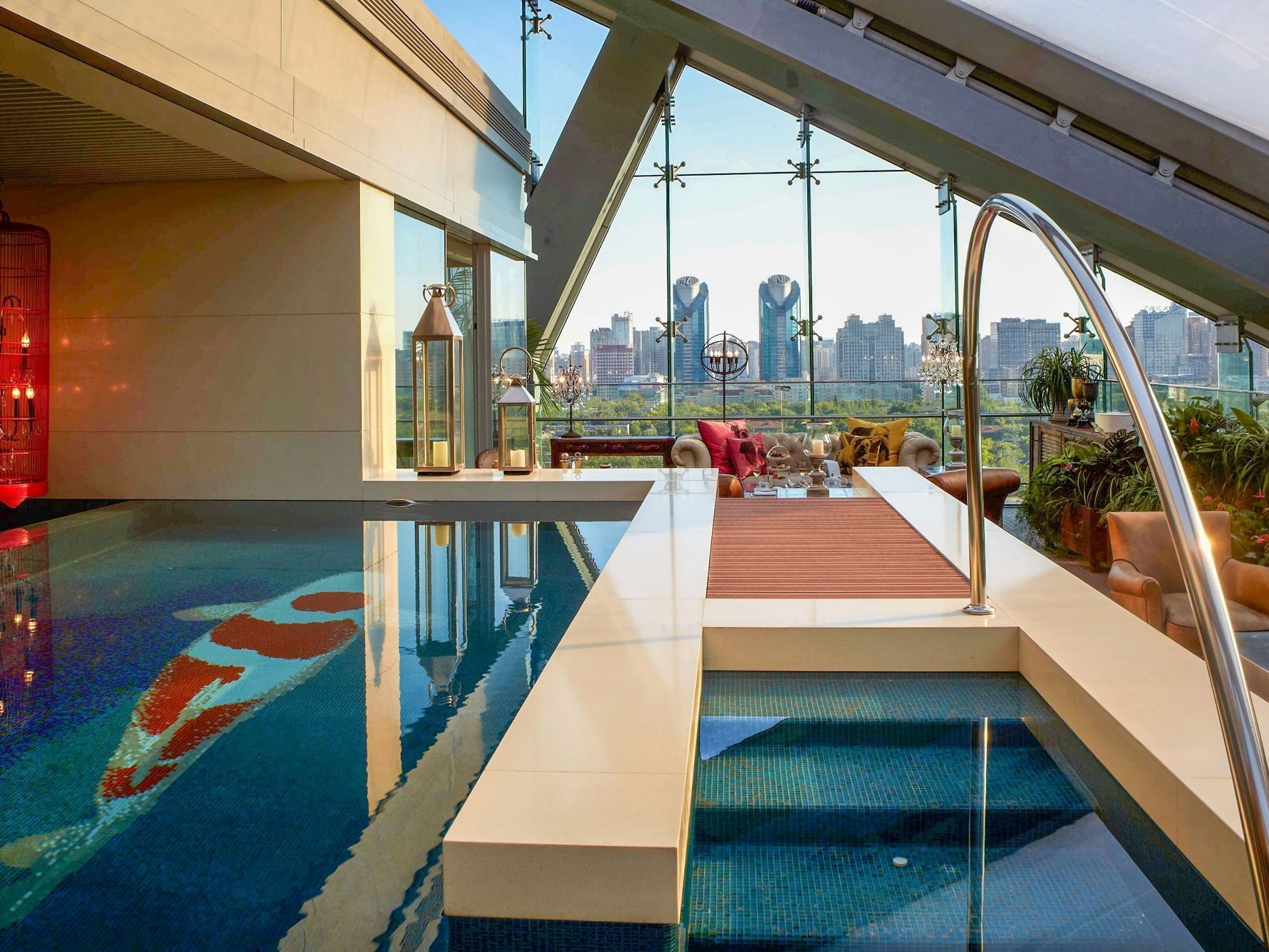 Lagoon Suite Indulgence
Book private Lagoon Suite for an unforgettable staycation feeling.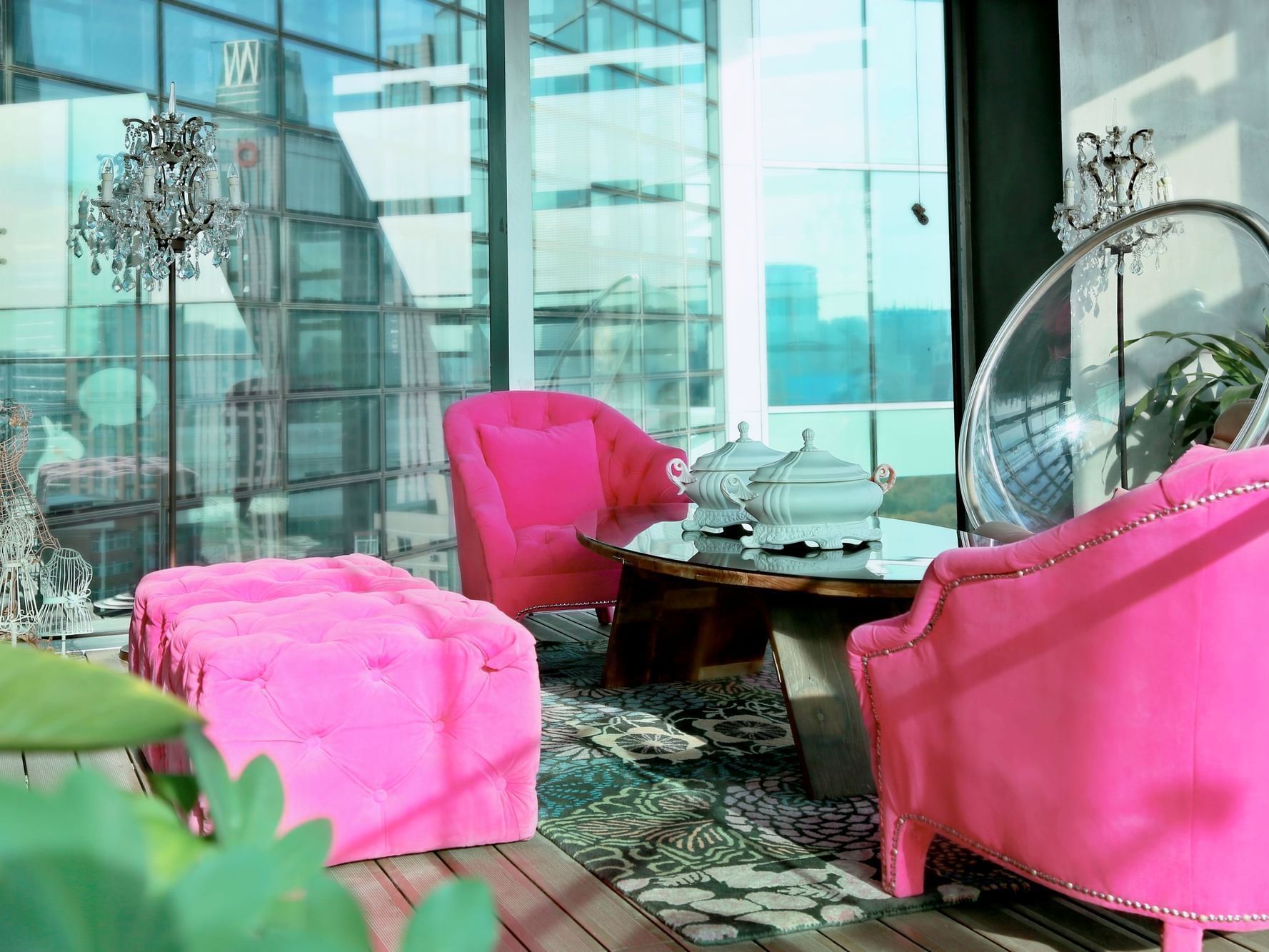 One Night On Us
Book a two-night stay to get a 3rd night extension and enjoy exceptional benefits.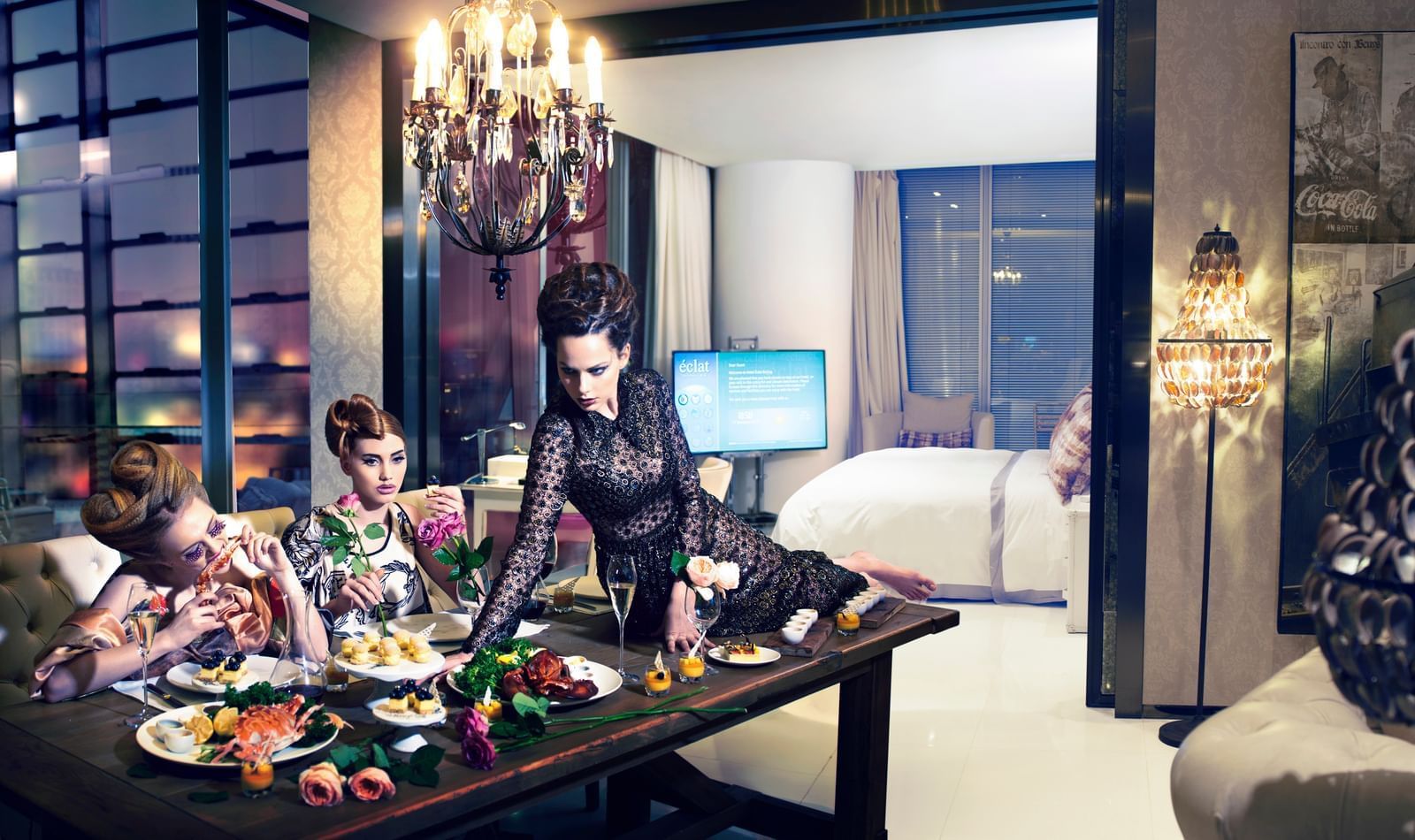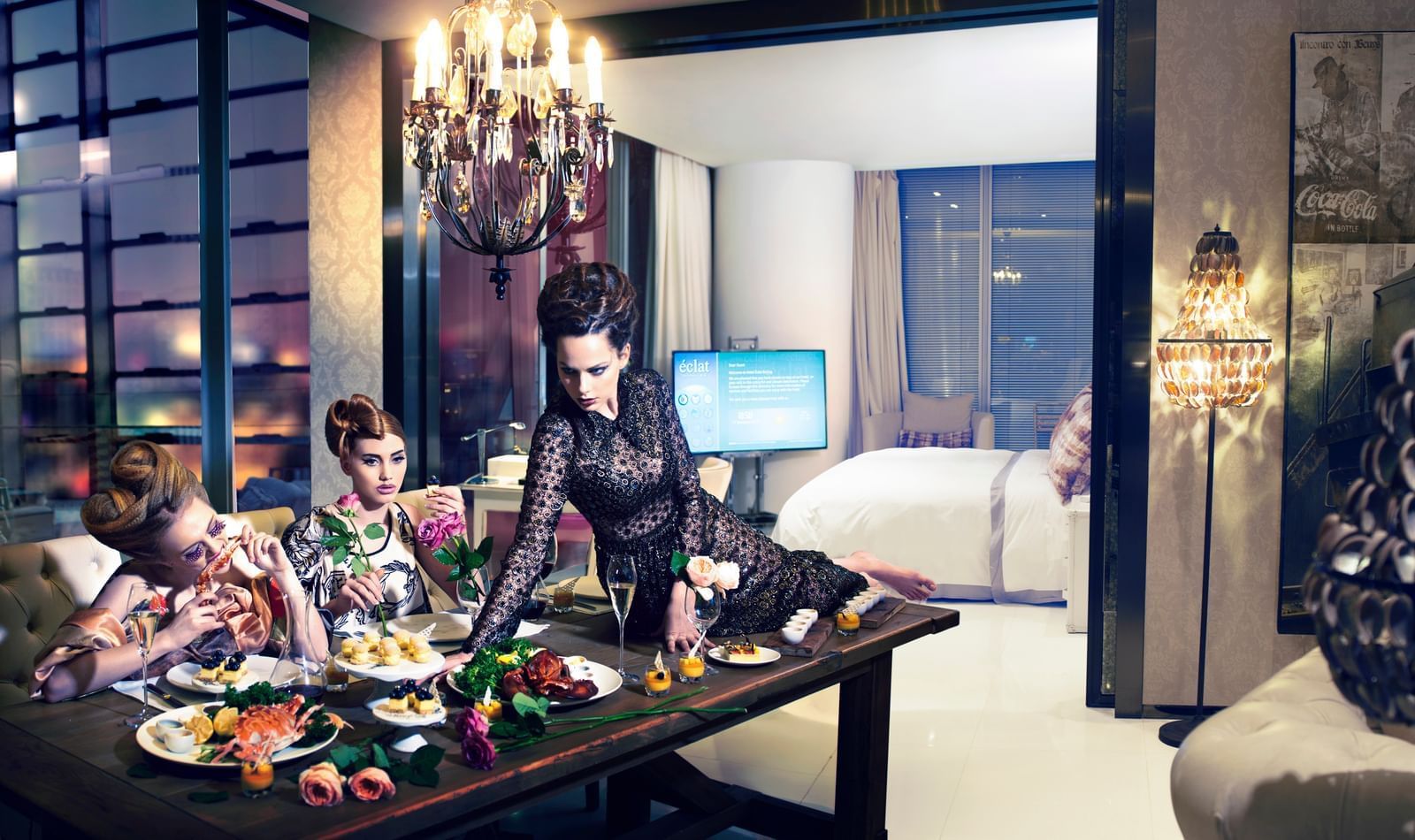 DINING EXPERIENCE
In Hotel Éclat Beijing's restaurants and bars, and in those of neighbouring Parkview Green FangCaoDi, guests can enjoy more exciting dining than any other hotel in the city.
Book Now
SIGNATURE MEETINGS & EVENTS
For private gathering or public celebrations, whether it be an important business deal, the dreamiest of dream weddings, or an intimate family gathering to mark an anniversary or special, Hotel Éclat Beijing offers peerless options for every occasion, small or large, casual or sophisticated, intimate or extravagant.