Parkview Green FangCaoDi Shopping Mall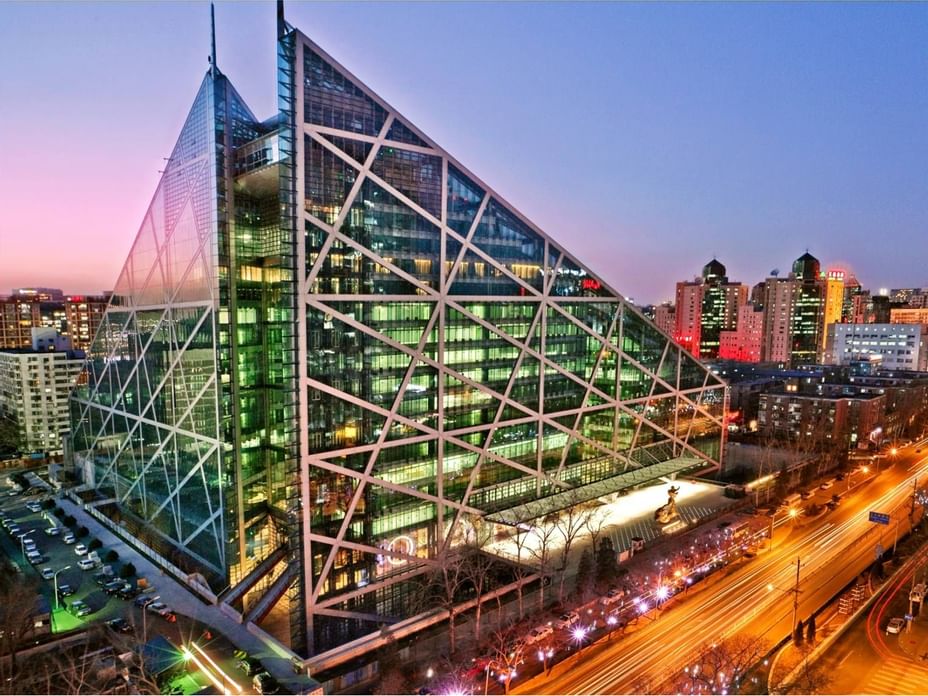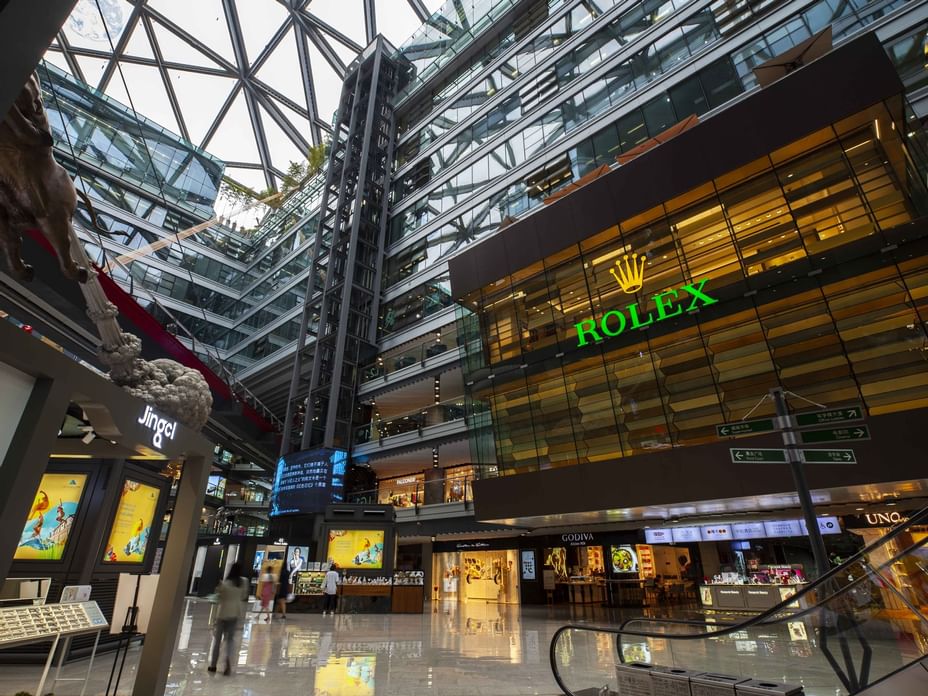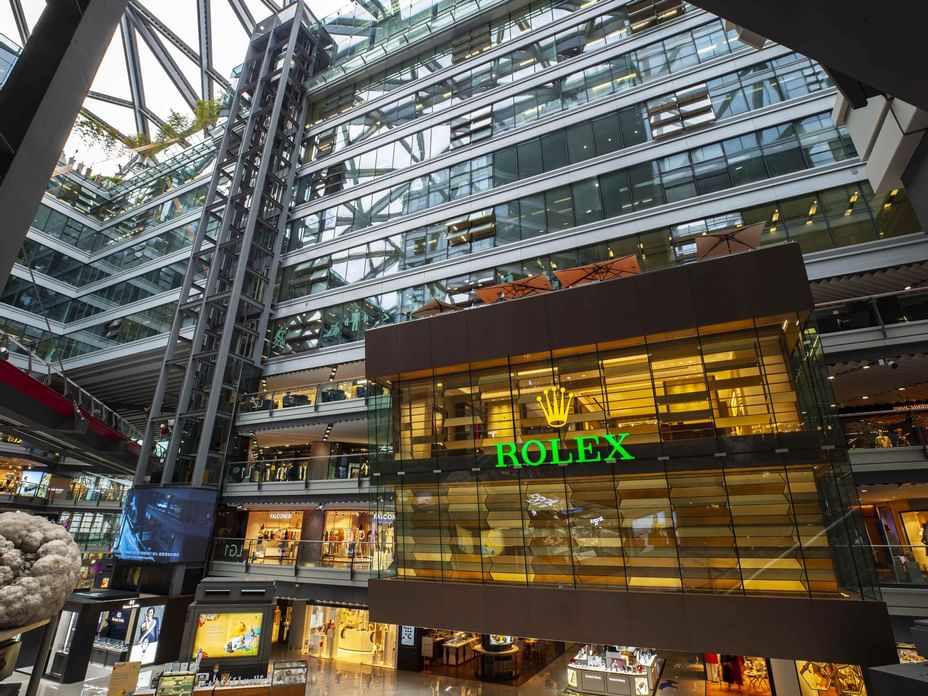 Hotel Éclat Beijing is located in the same building as Parkview Green FangCaoDi mall, which is full of wonderful luxury boutiques, shops and restaurants as well as world class art and design. If guests are looking for more 'traditional' souvenirs, the Silk Market is only 1KM from the hotel, and guests can also find interesting limited edition art pieces and gifts in the lobby art shop.
Click here to learn more about the Shopping Mall.