798 Art Tour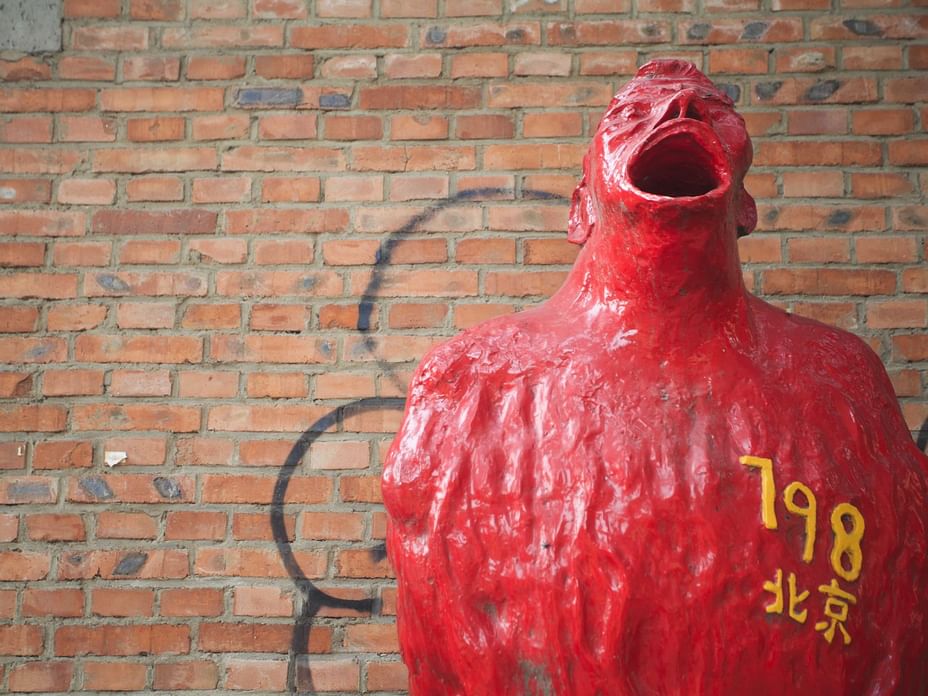 Delve into the most famous art district of Beijing, set at the abandoned military factories from the 1950s. Start with a private tour of Parkview Green's art gallery right at the hub of contemporary Chinese art.
In the beginning of the 21st century, 798 factory has reorganized its business while the unoccupied factory buildings have been reused for the building of art zone and the development of the art-related industry.
After 16 years of development, Beijing 798 Art Zone has transferred from the original electronic production factory into an area of creative culture industries, which are merged by multiple cultural forms.
At present, 798 Art Zone has become an indicator of Chinese contemporary art and a cultural business card, 798 has evolved into a cultural concept and became an important platform for communication of art and culture, domestic and overseas.
No.2, Jiuxianqiao Road, Chaoyang District, Beijing, China