Bespoke Art Concierge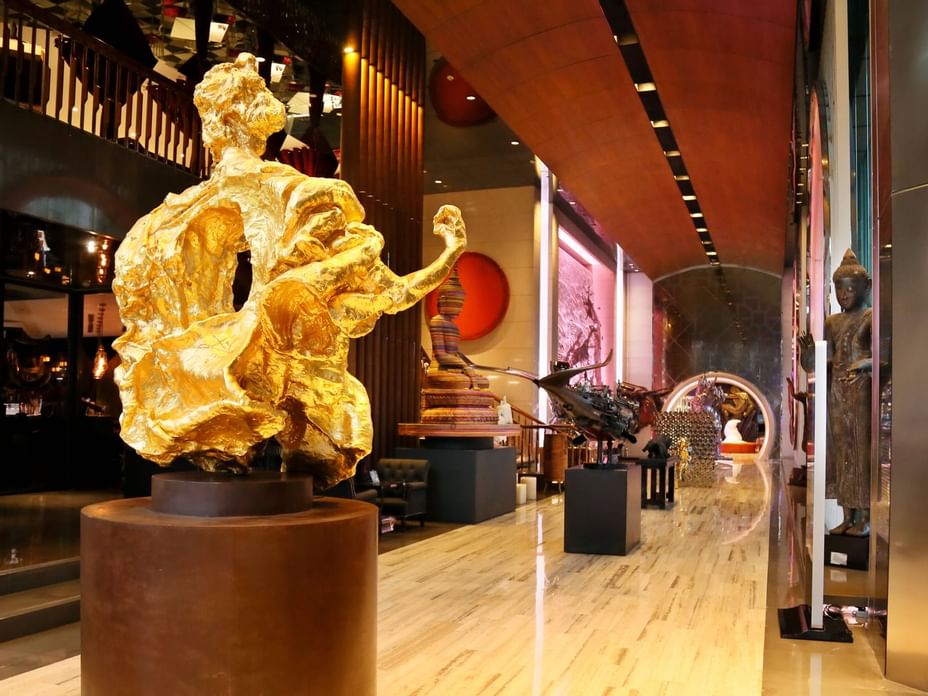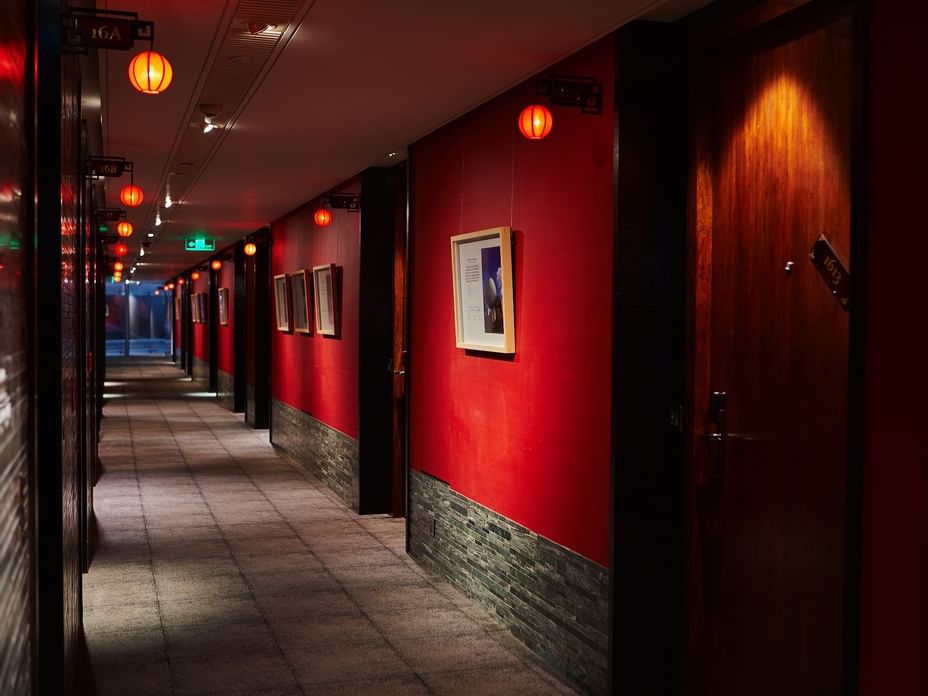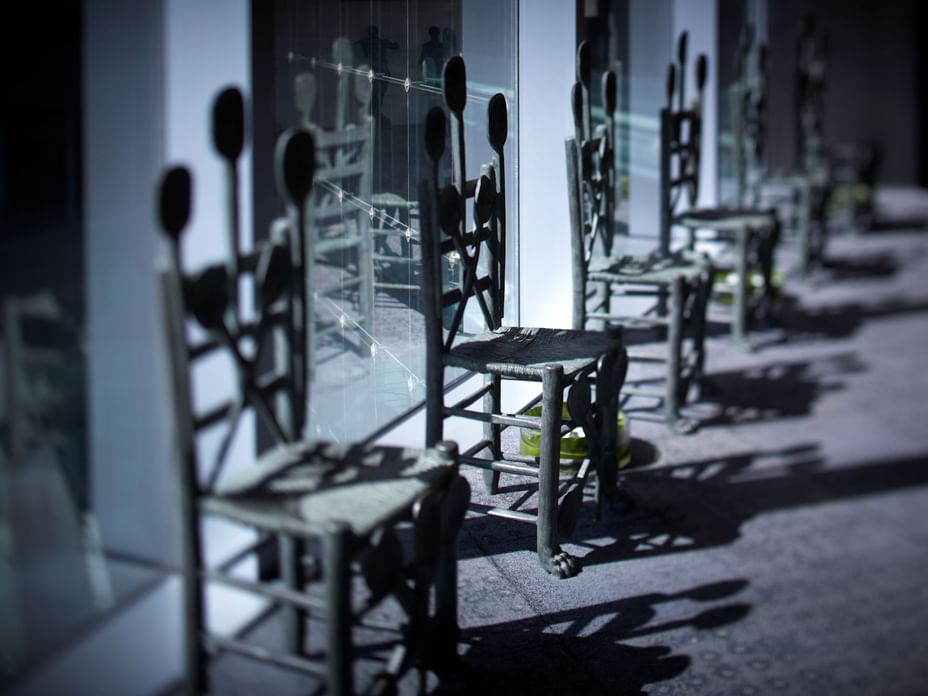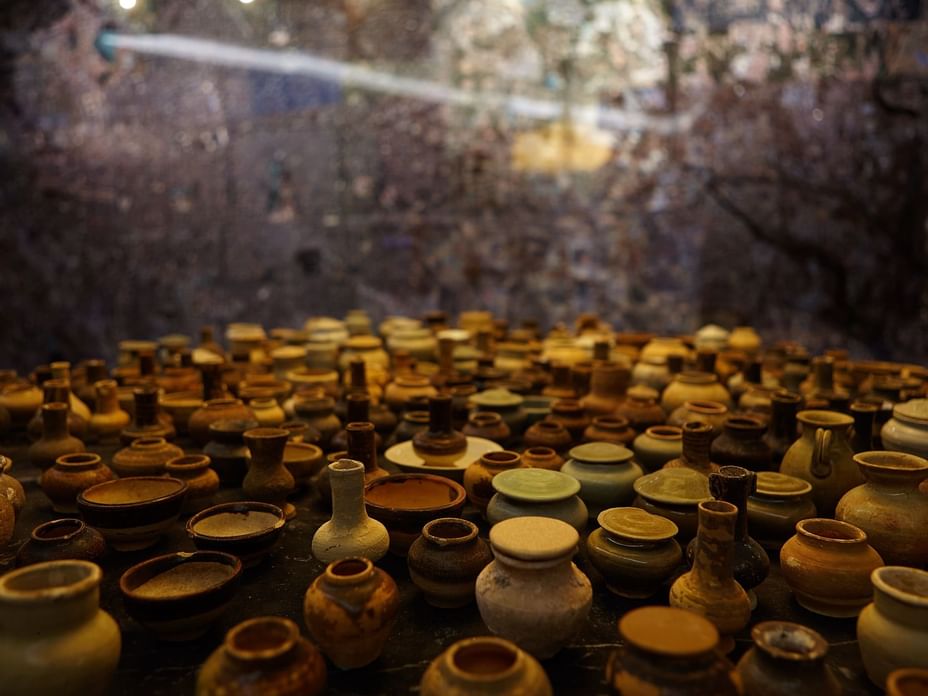 Experience the contemporary art of luxury twining with the luxury of art by stepping into the home of China's unique museum-quality boutique hotel, Hotel Éclat Beijing.
Reserve bespoke art concierge service, and embark on a journey guided by the professional art enthusiast, participants will explore the showcase of internationally and locally renowned masterpieces within the landscape of Parkview Green and Hotel Éclat Beijing.
Guided through the masterpiece artwork from acclaimed artists such as Salvador Dali, Pierre Matter, Jitka Skuhava and Andy Warhol to our locally renowned Liu Rouwang, Chen Wenling, Ling Jian and GaoXiaowu. Be inspired through the hotel's hidden gems and Parkview Green's very own art gallery. Immerse yourself in a guestroom where these renowned artworks are just by your coffee table or around a terrace corner.
Period: All year round
Price: Exclusive for hotel guests
Time: Approximately 40 minutes
Group size: 1 – 10 persons
Reservation: The time of the tour could be scheduled or confirmed upon guest arrival, or one day before.