2023 TripAdvisor Travelers' Choice Awards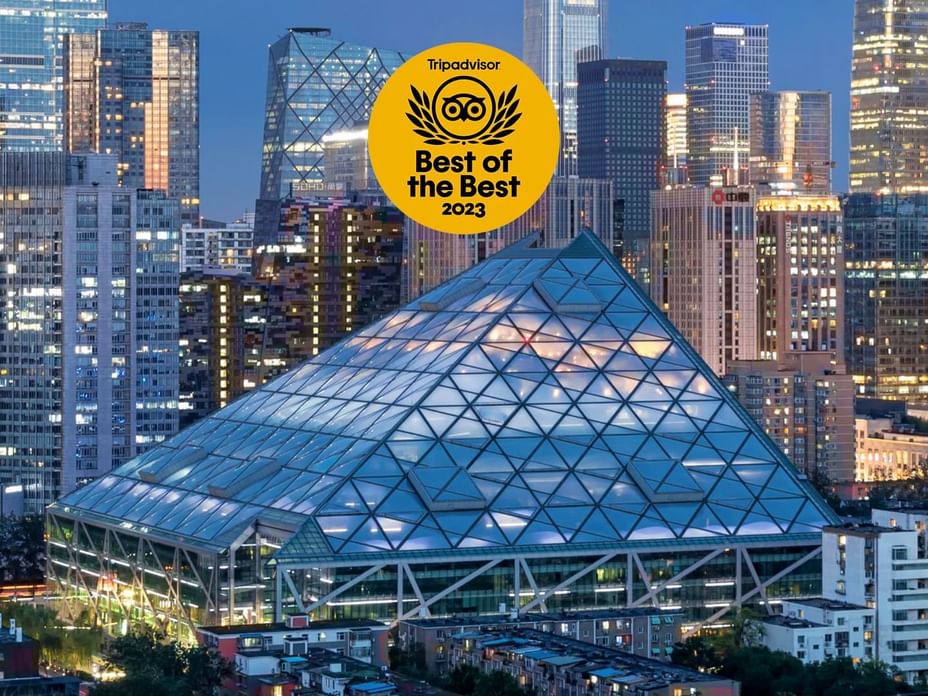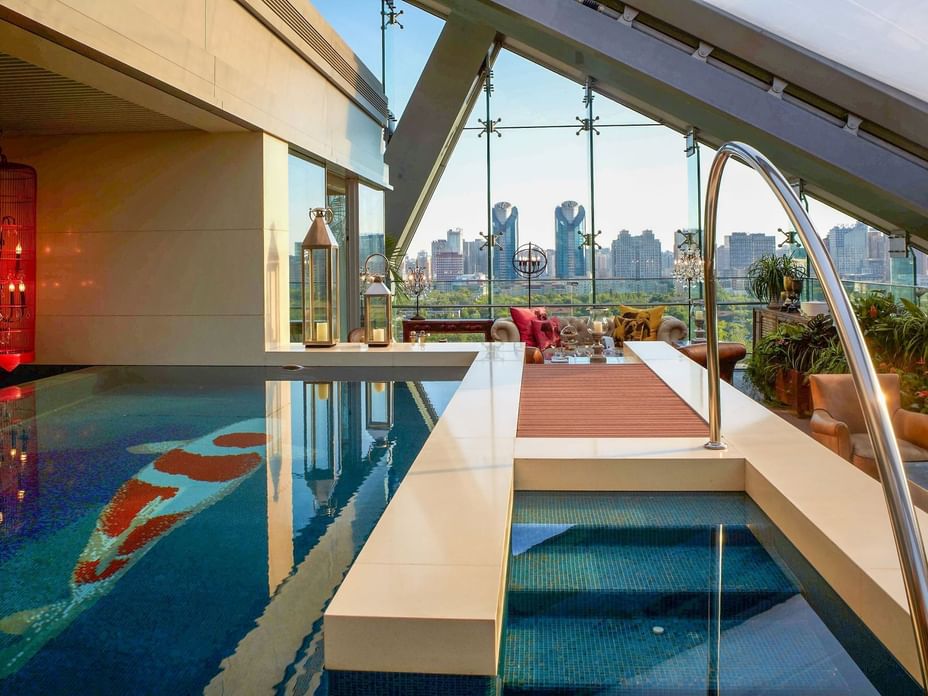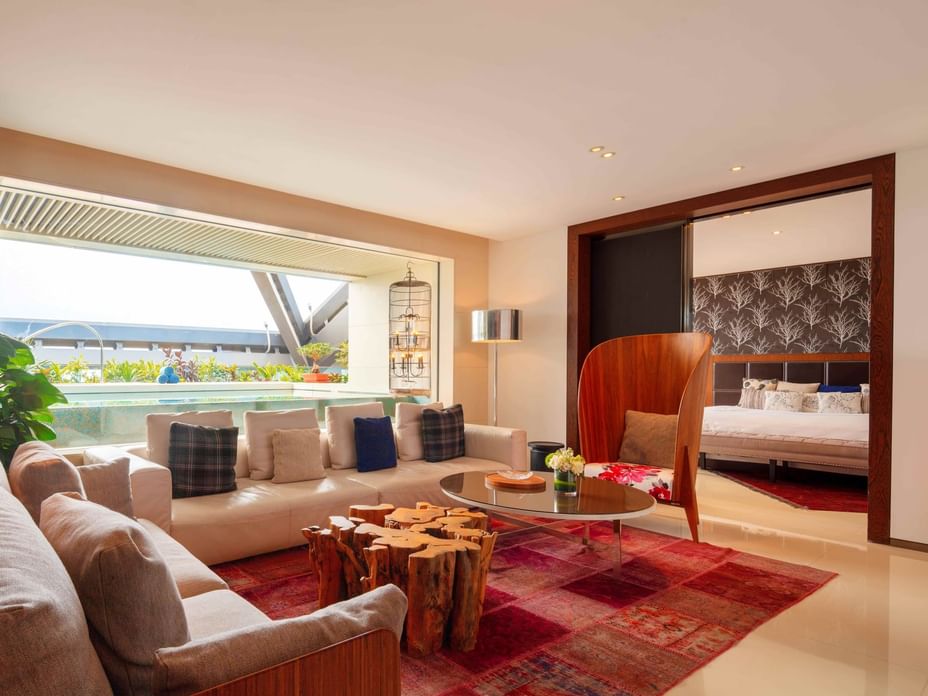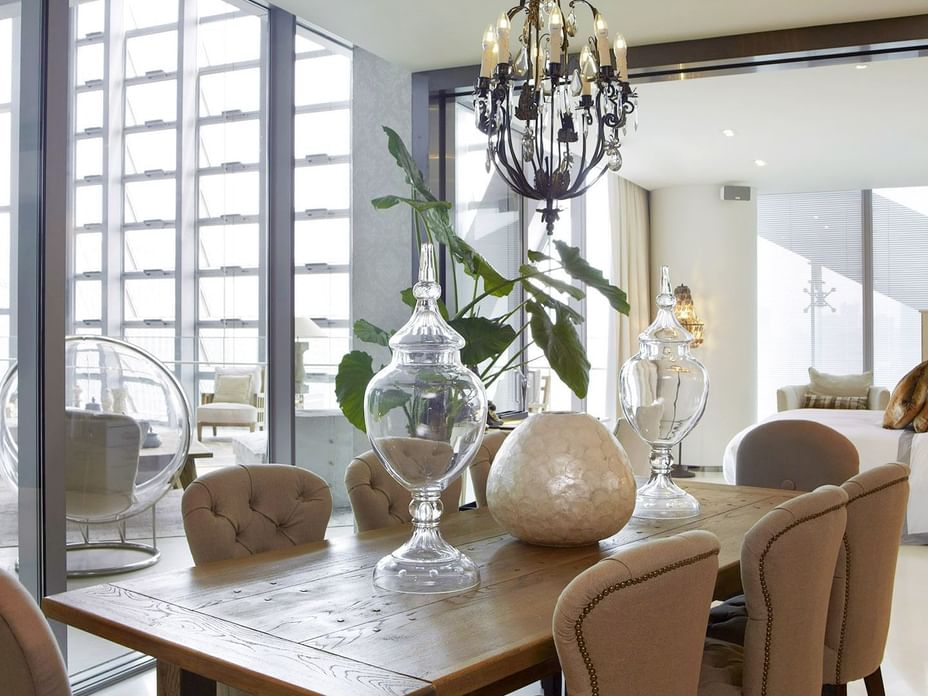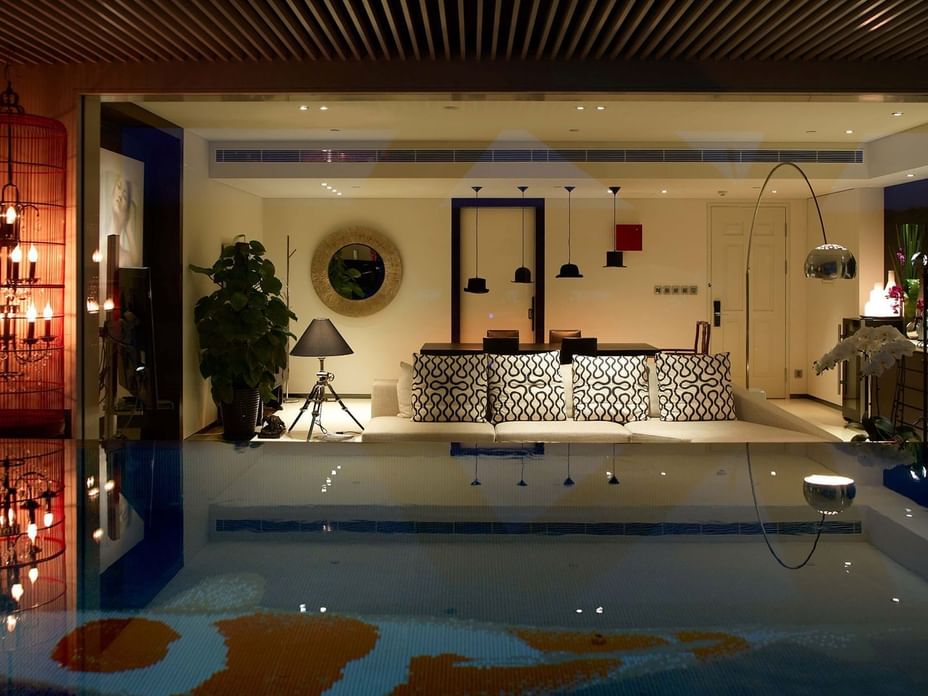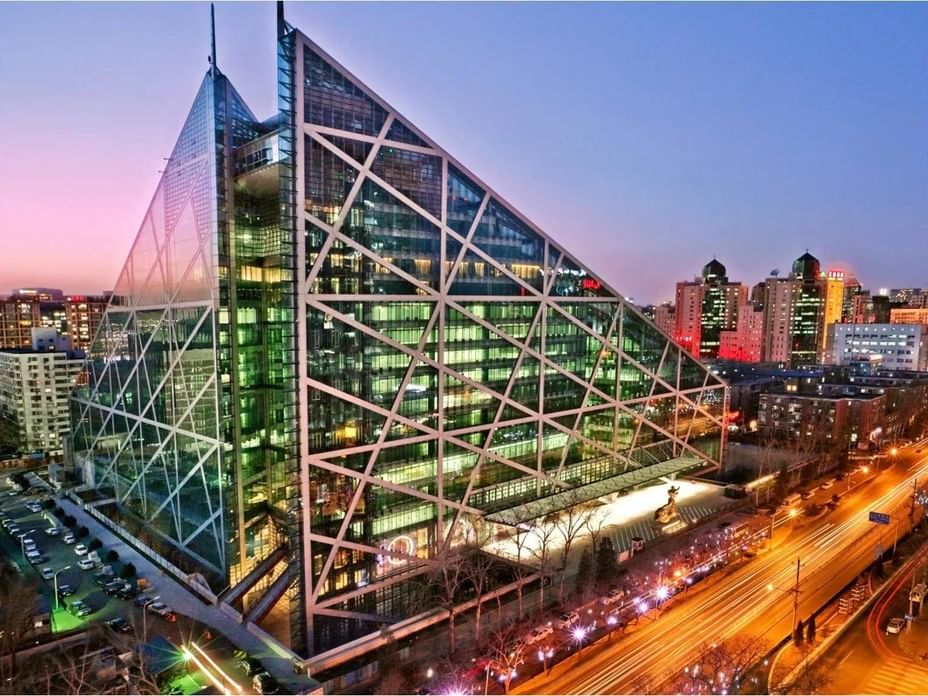 Hotel Éclat Beijing has been crowned as the Top 10 Hotel in China in Travelers' Choice® Best of the Best Top Hotels by TripAdvisor®, ranking an impressive 10th out of the top 25. Additionally, Hotel Éclat Beijing has also been awarded China's Top Luxurious Hotels, ranking sixth among the listed hotels.
This remarkable achievement is a testament to its unwavering commitment to providing exceptional hospitality and unforgettable experiences to valued guests.