Hotel Éclat Beijing Unveils Velma, the ultimate AI inhospitality in Partnership with Quicktext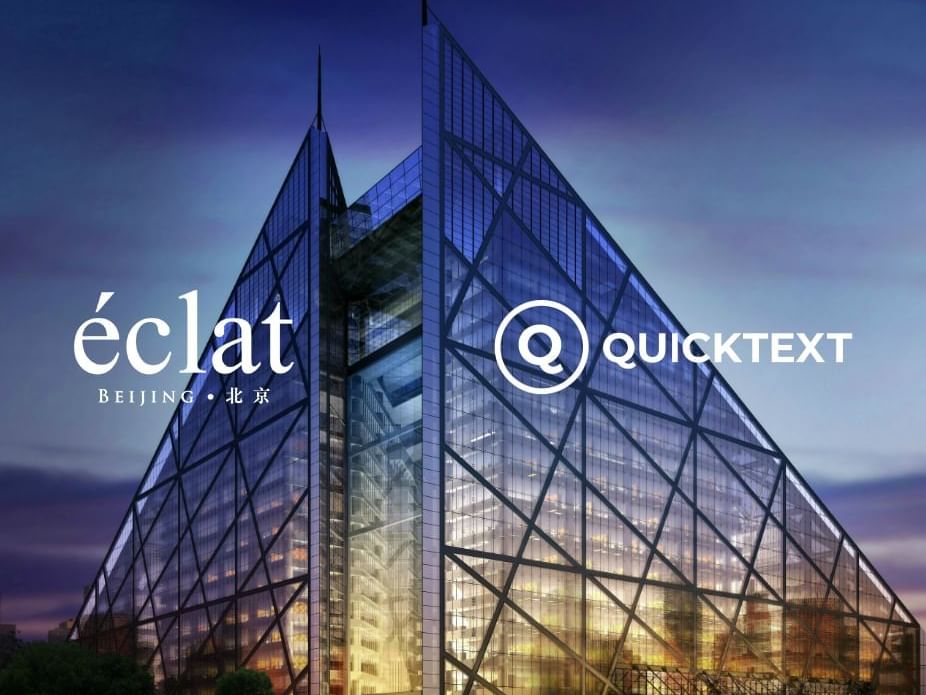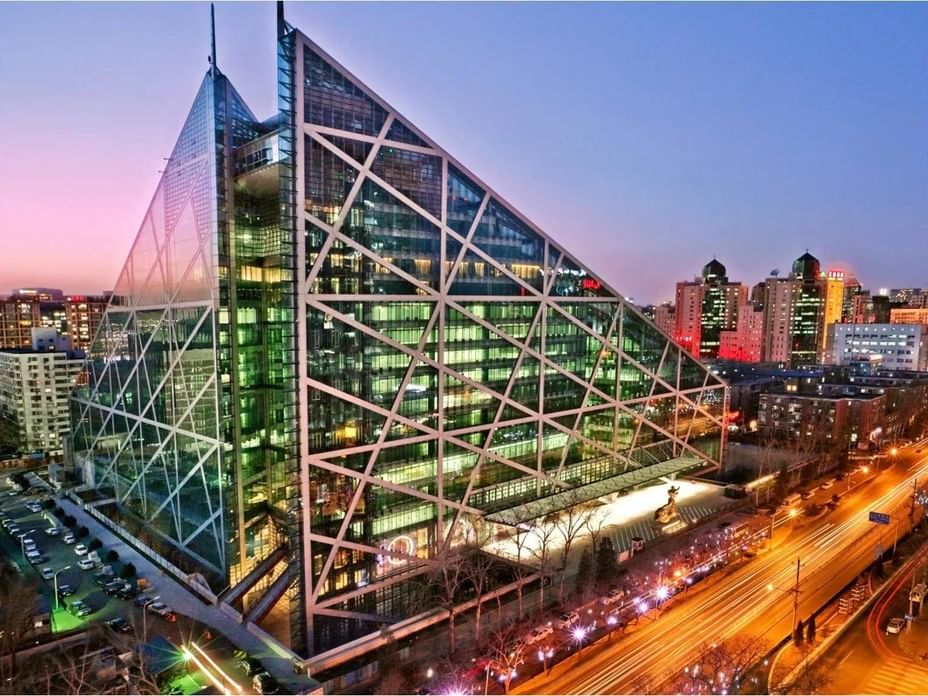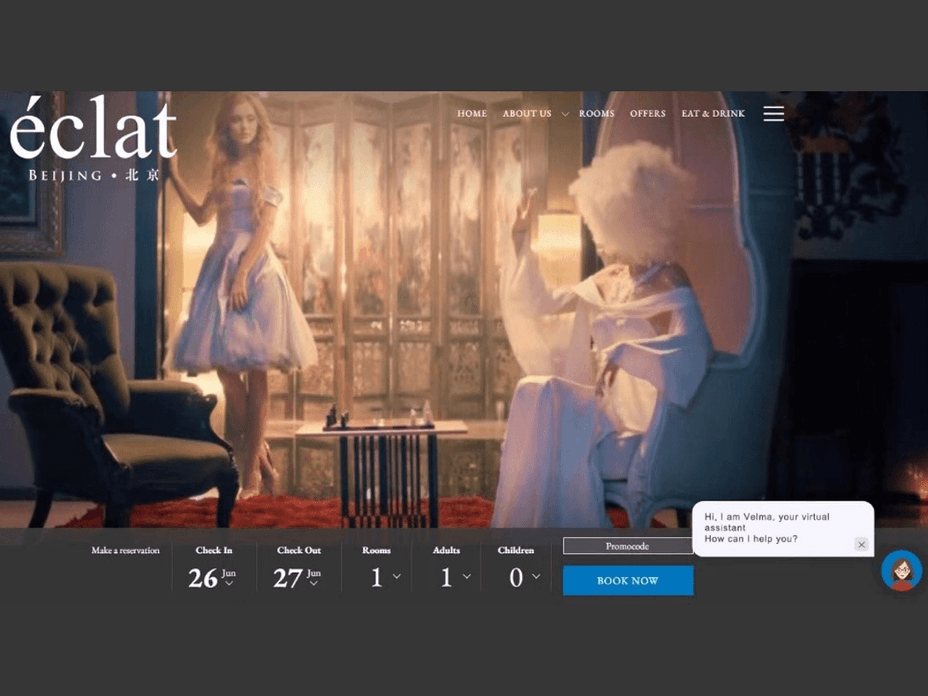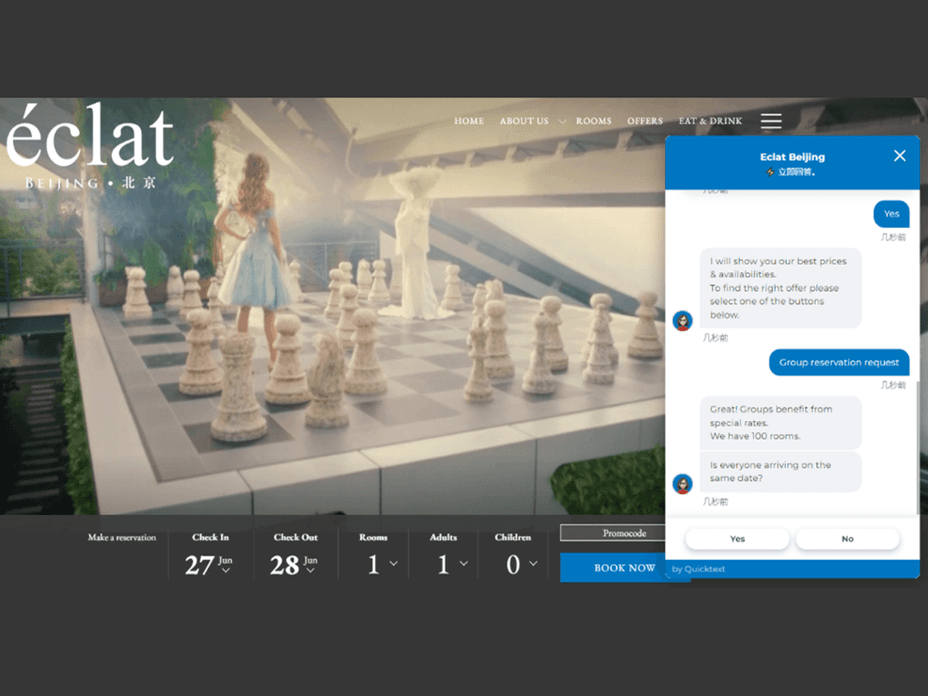 Hotel Éclat Beijing is excited to announce the launch of its latest innovation in guest services – Velma, the AI Hotel Chatbot, paving the way for a new era of digitalization.
As the first partner hotel in China, Velma represents a significant milestone for Hotel Éclat Beijing as it embraces the cutting-edge technologies that are reshaping the hospitality industry. With this state-of-the-art AI chatbot, guests can now enjoy personalized, efficient, and seamless interactions throughout their stay, catering to their unique preferences and needs.