Hotel Éclat Beijing and Miller Harris Unite to Craft an Artistic Sensory Journey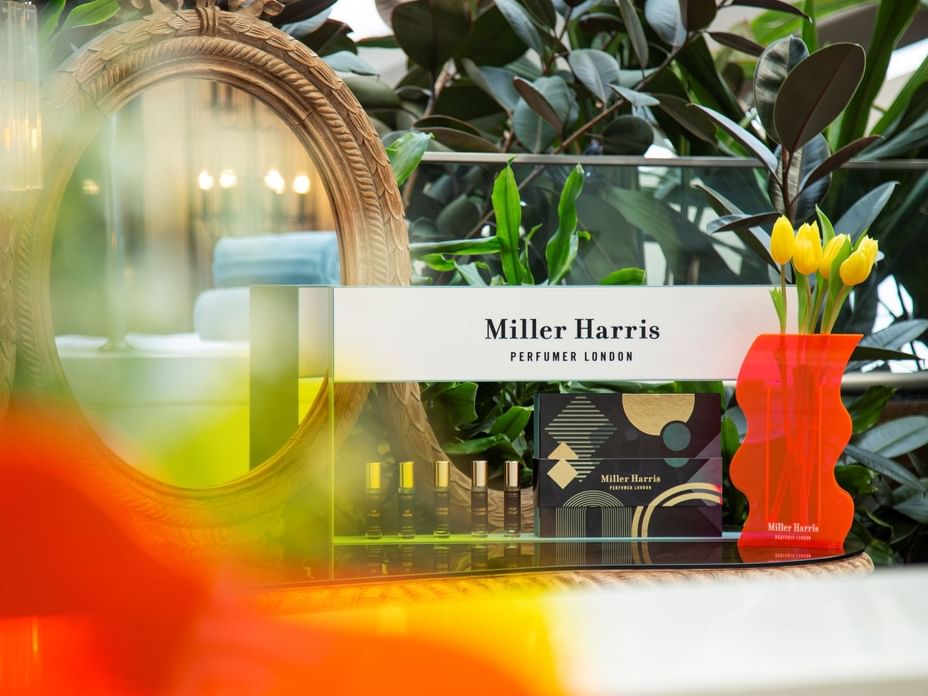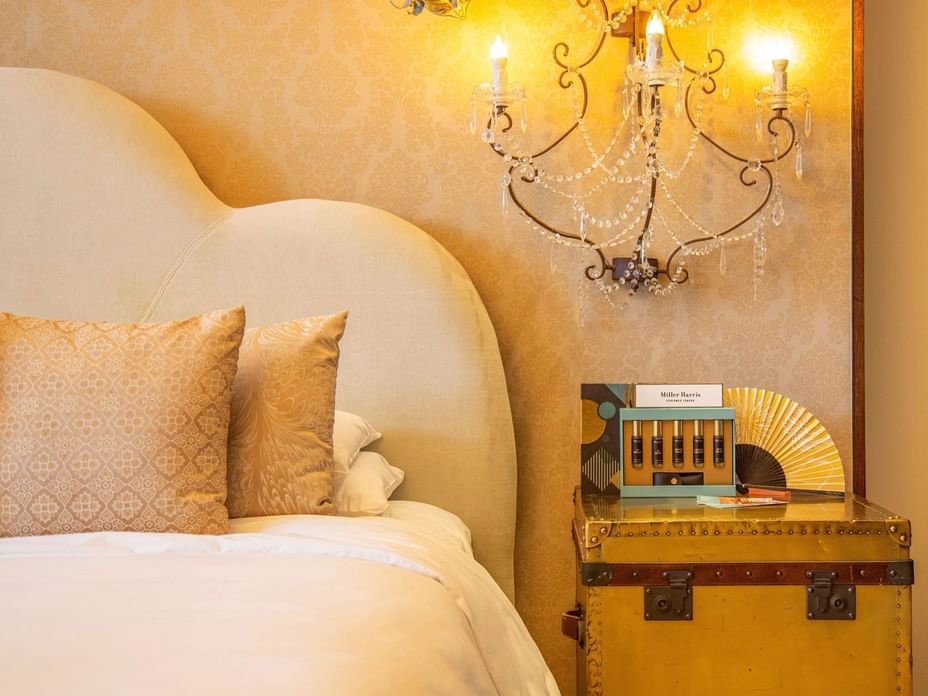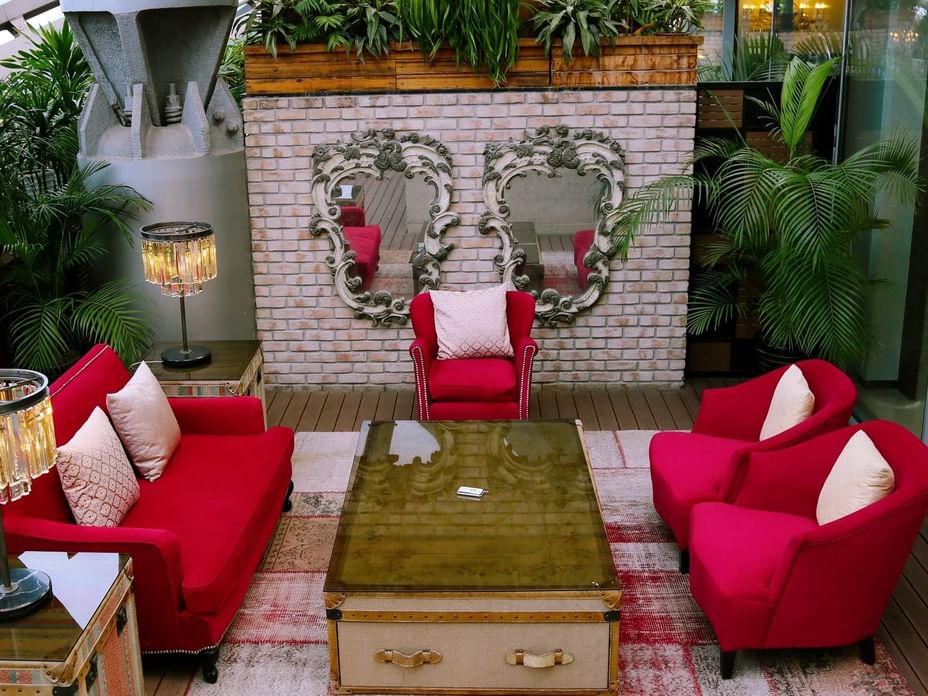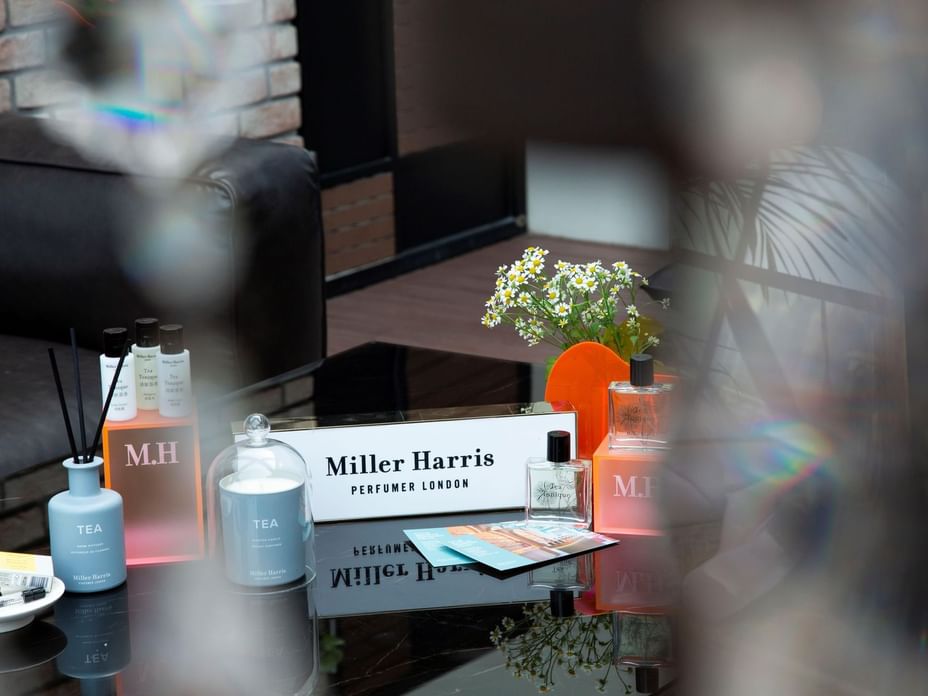 Hotel Éclat Beijing excitedly announces a captivating collaboration with the esteemed fragrance house, Miller Harris, to introduce a unique sensory journey for global discerning travelers.
This unique collaboration between Hotel Éclat Beijing and Miller Harris promises to ignite the senses and provide an unforgettable staycation experience. Guests can luxuriate in the aromatic embrace of Miller Harris's exclusive fragrances while exploring the world of art and music in the heart of Beijing.