Hotel Éclat Beijing unveils the classic Swiss Cheese Fondue Experience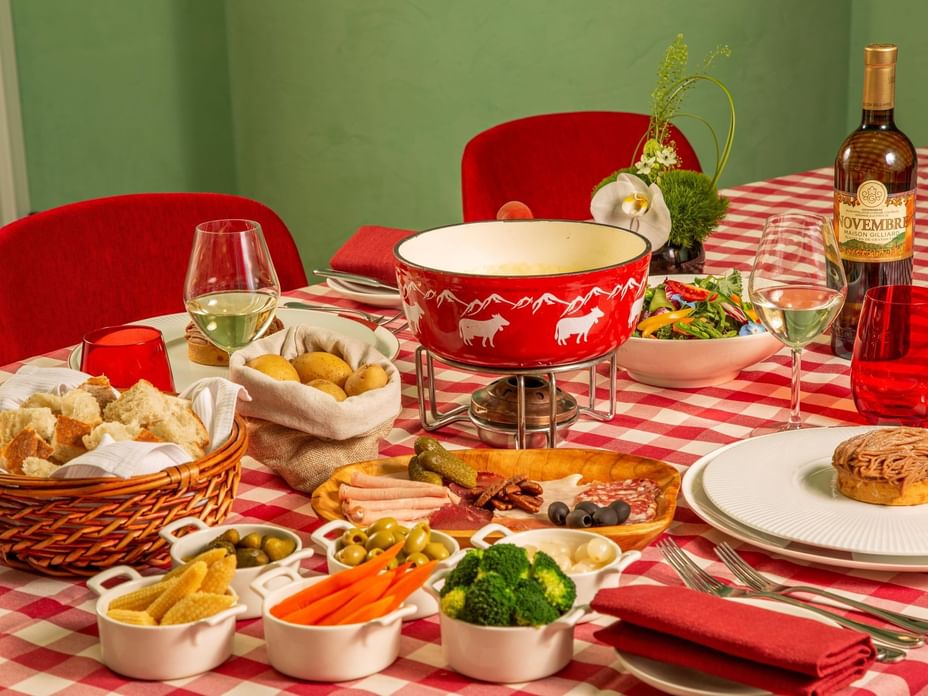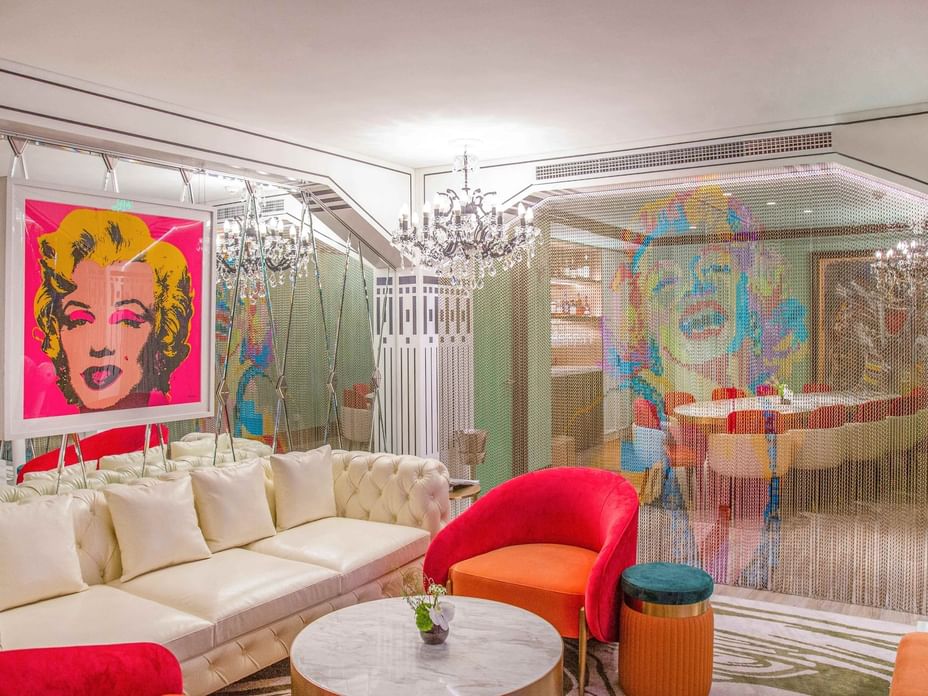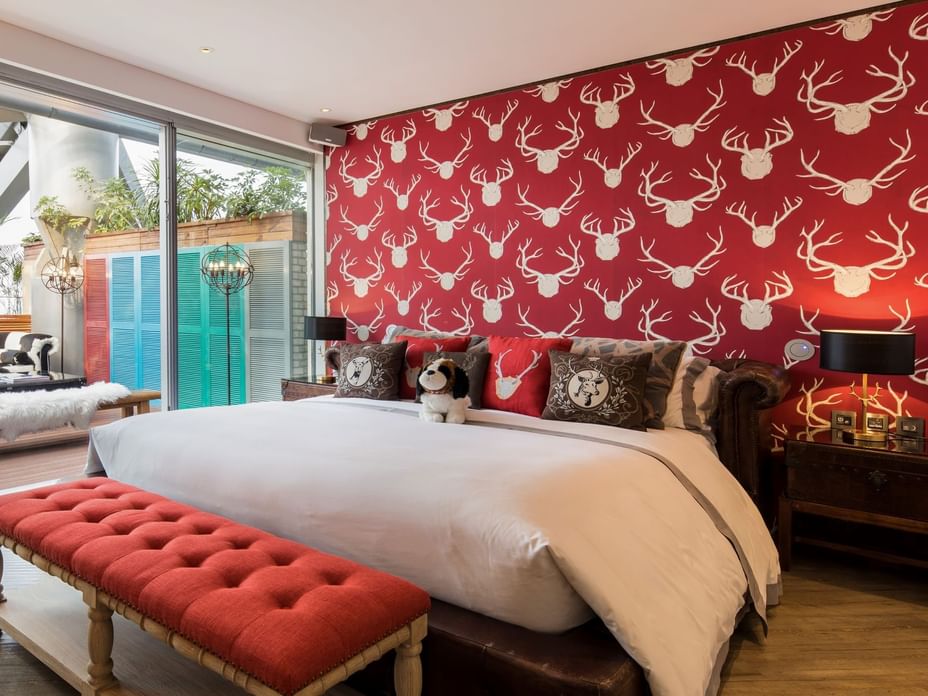 Embrace the warmth of winter. Rediscover delight at the George's Restaurant of Hotel Éclat Beijing with the unveiling of the 'Radiance of Classics' – the Swiss cheese fondue, embarking on a captivating journey through Switzerland.
Experience authentic Swiss cuisine and the ambiance of Swiss living and immerse yourself in the Swiss cheese fondue during the warmly inviting autumn-winter season, savoring the pure essence of Swiss elegance.