George's Bar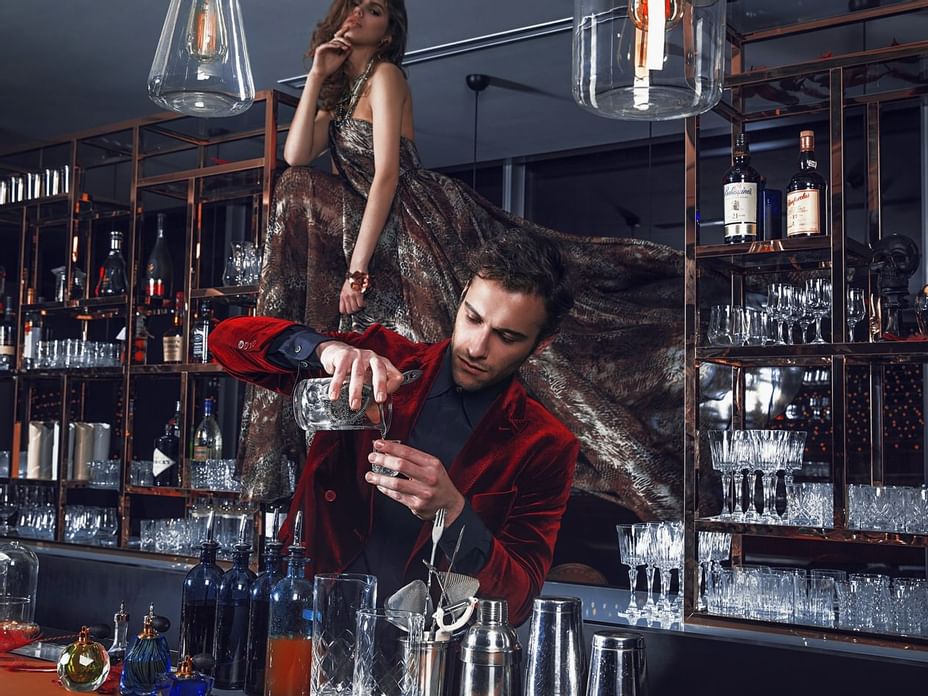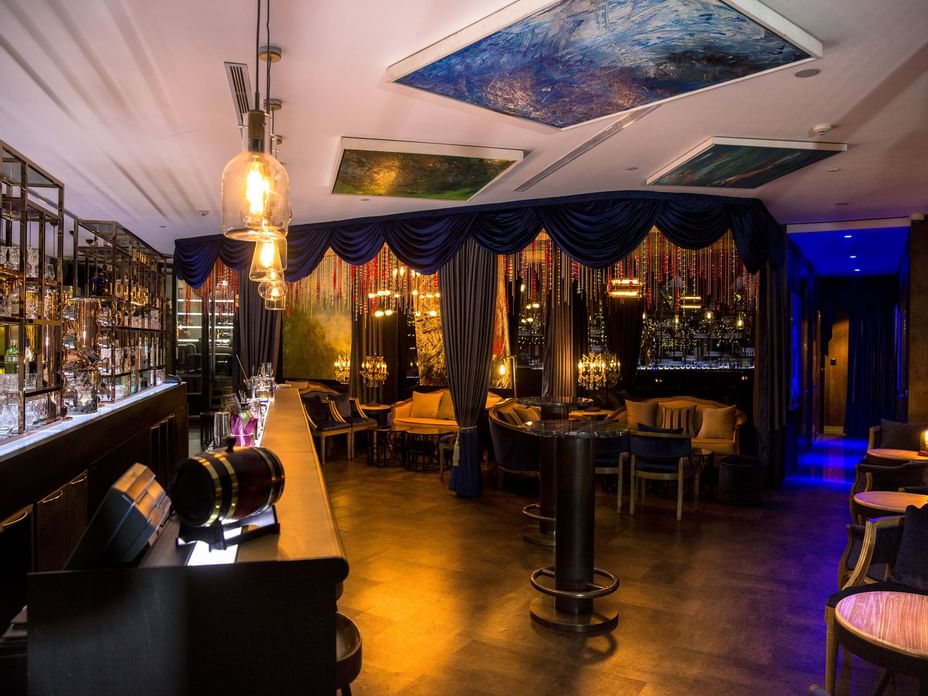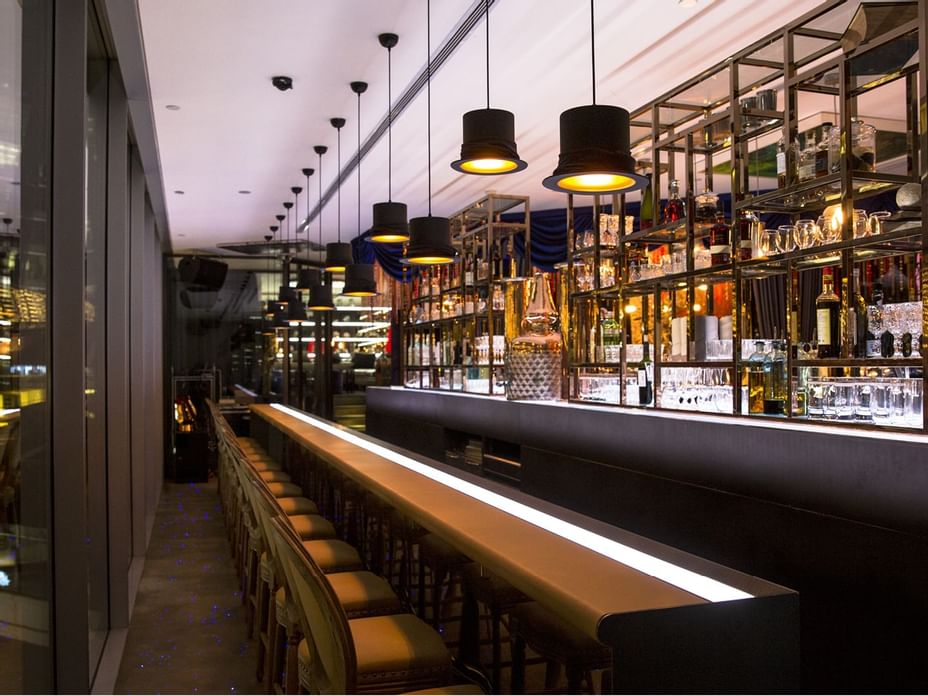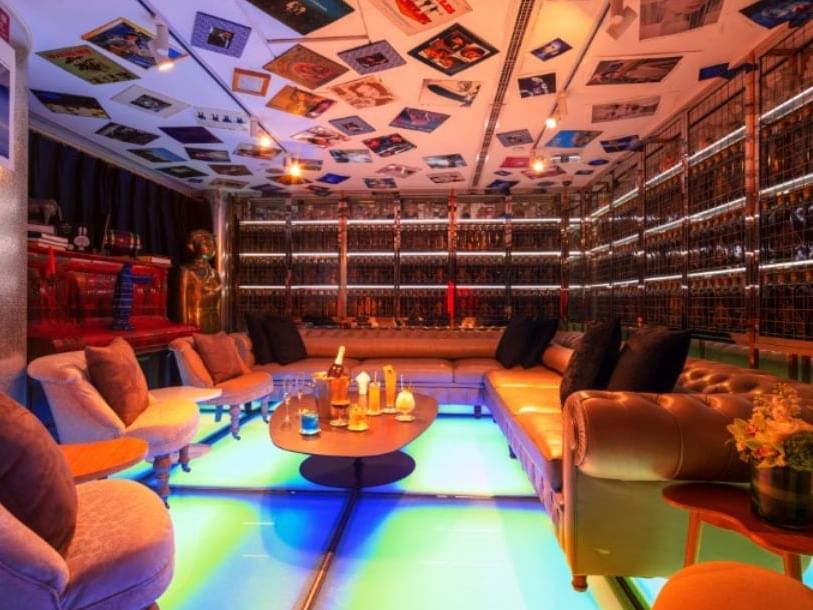 The art bar in the great art hotel redefines the luxury and massiness of the whisky bar with a high sense of atmosphere. It does not tend to be a homogenized single product in the market, but a single cask of single malt whisky bar with a unique personality and high quality of life. Rather than being a bar, it is more a feast to deeply experience the top whisky. The space to carry this feast is in Beijing Parkview Green FangCaoDi, George's Bar x The Stùc single cask.
Opening Hours
Wine Selection
Single cask whisky, Rare selection such as Macallan 30 years, Bowmore 30 years, Ben Nevis 25years, etc.
Bordeaux wines from Francois-Louis Vuitton (fifth generation of LV family).
Rioja wines from Royal family winery Bodegas Vinicola Real, one of the Best Spanish Winery.
Signature cocktails, all based on whisky.
1st Floor, Hotel Éclat Beijing, Parkview Green FangCaoDi, 9 Dongdaqiao Road, Chaoyang District, Beijing, China