Opera BOMBANA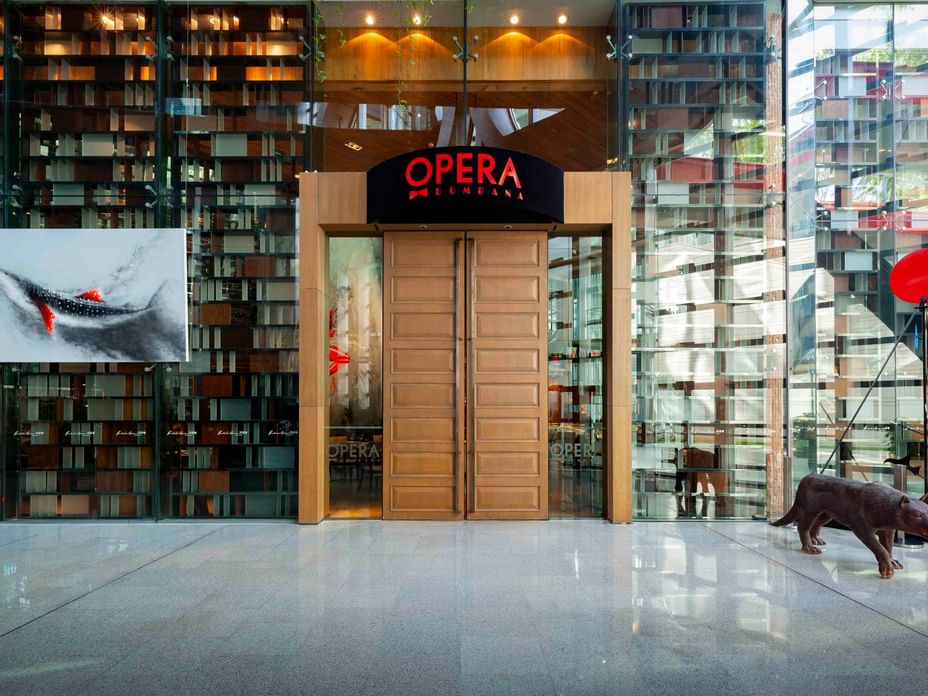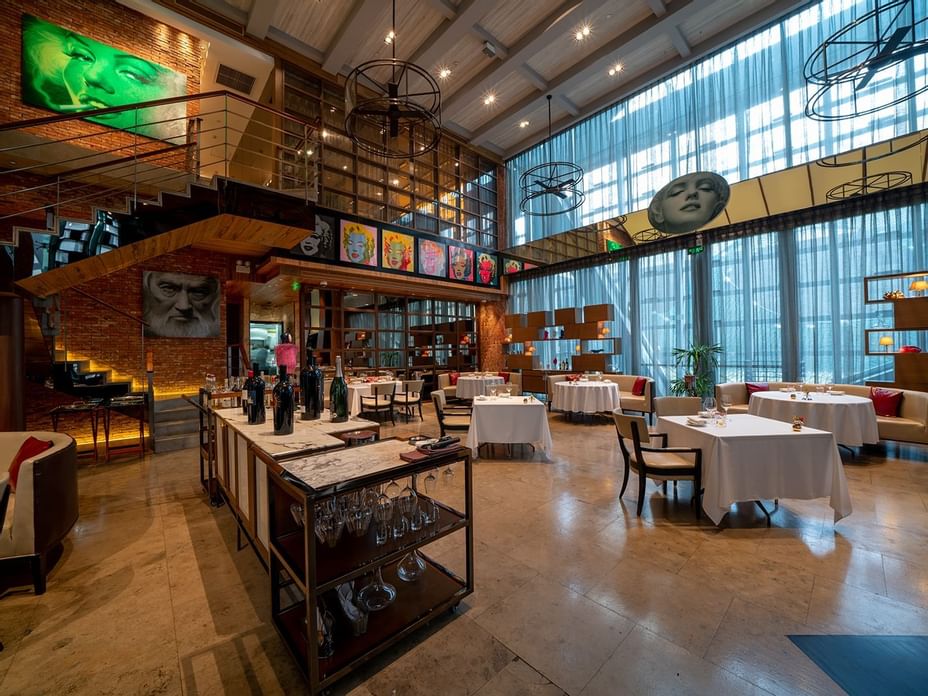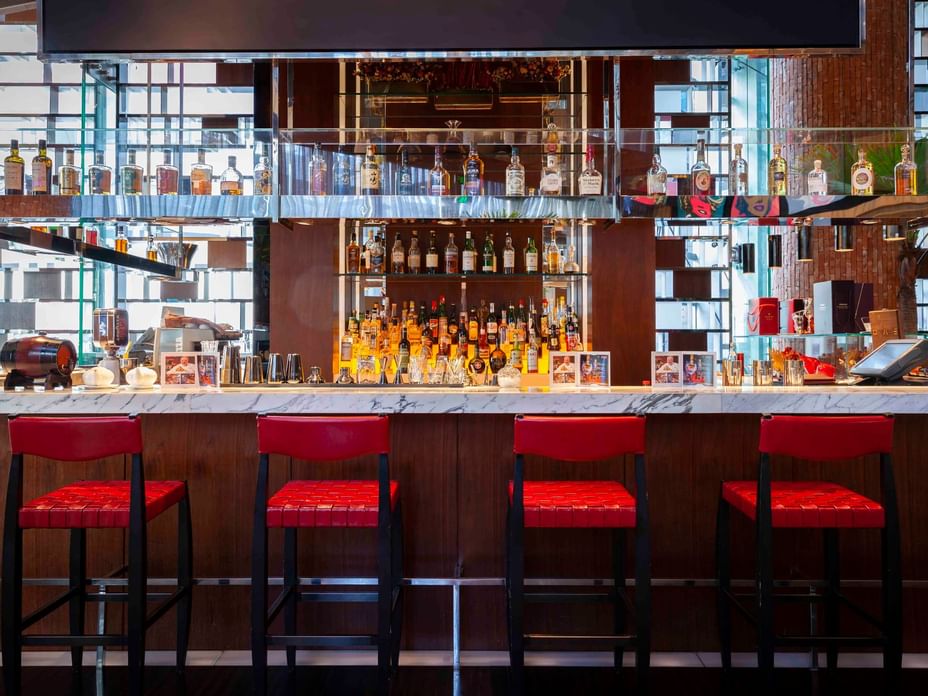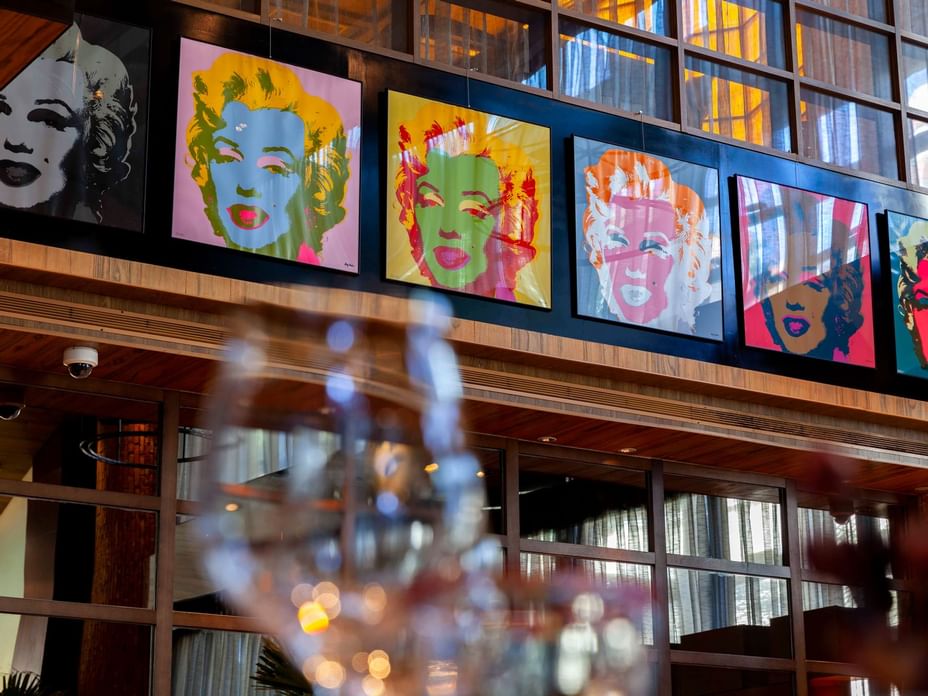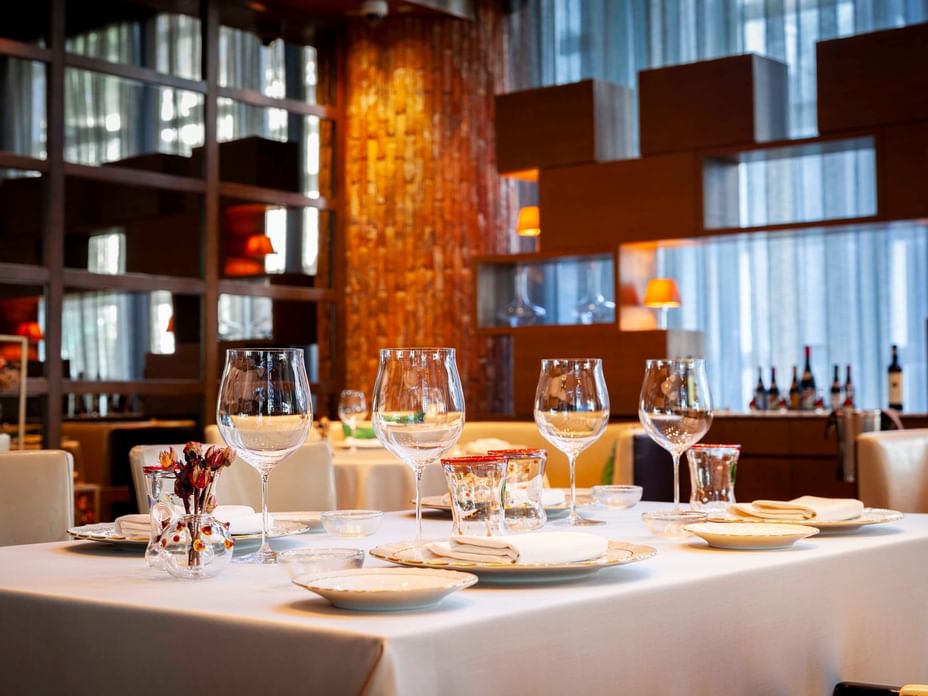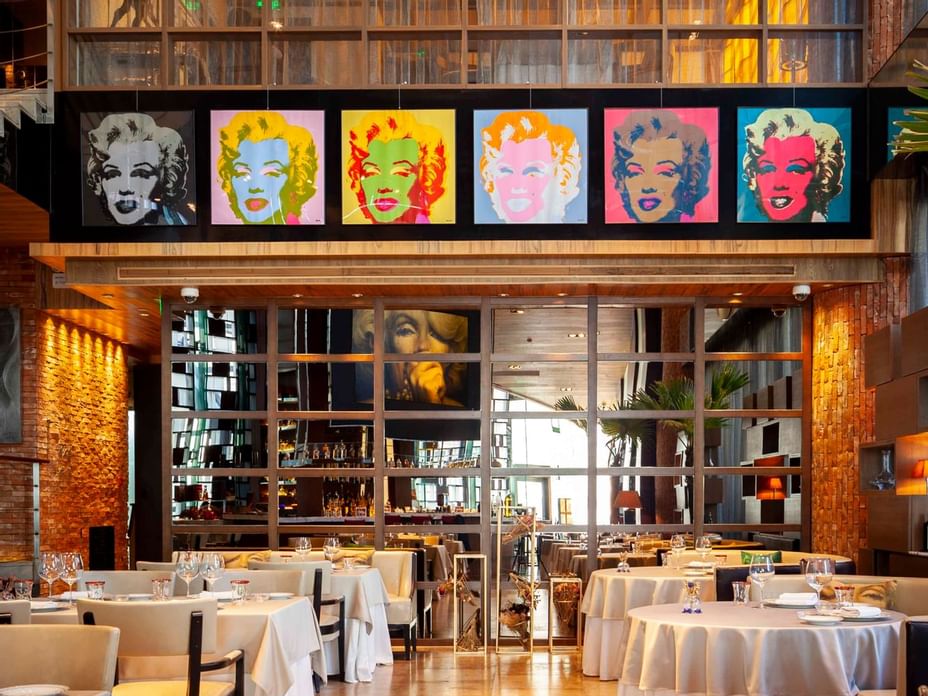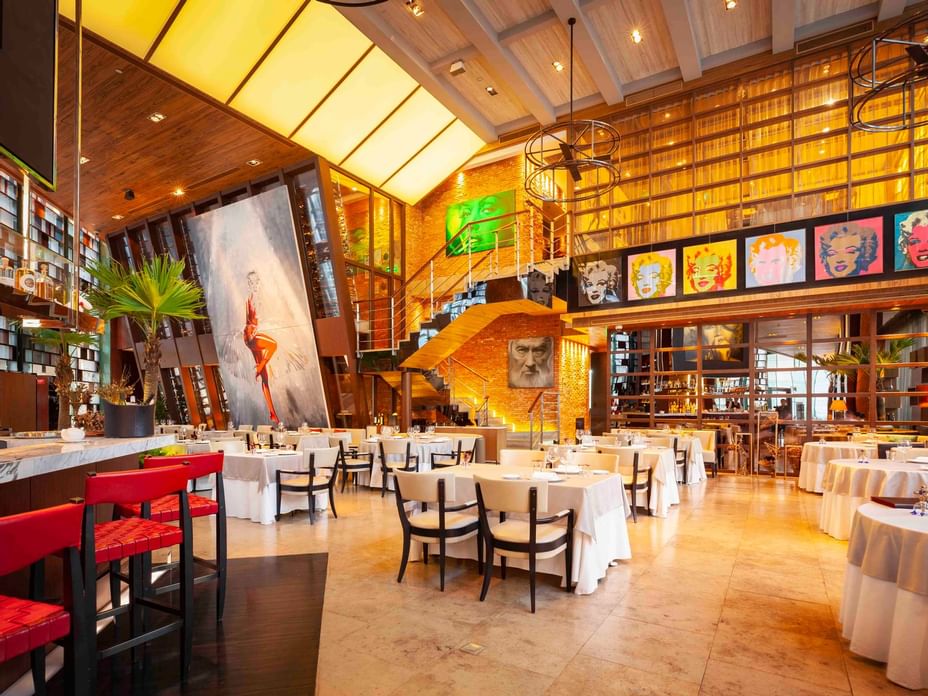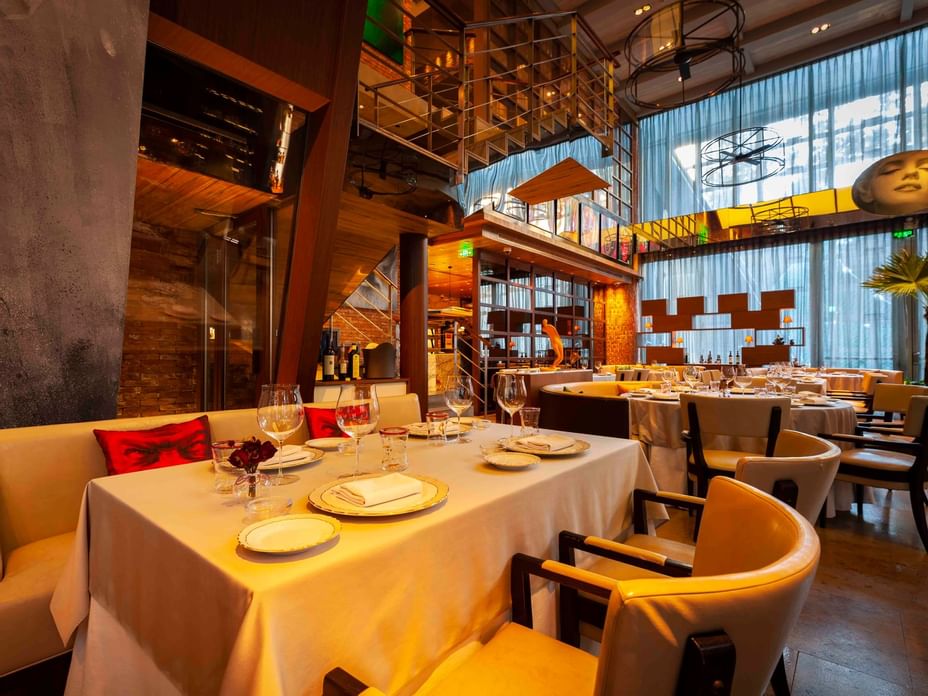 In the heart of the stunning Parkview Green FangCaoDi shopping mall, Opera BOMBANA also represents the perfect spot to enjoy afternoon breaks and informal meetings with a wide array of freshly baked delicacies and hand-crafted desserts to be consumed on site or taken away.
Crafted along with Master Baker Giuliano Pediconi's expertise and consultancy, the bread is created with the finest Italian flour, through a natural fermentation process and freshly baked in ovens by professional artisans.
All this will be happening in a warm and comfortable atmosphere, with an extensive selection of International wines, mainly Italian, from impressive glass tower, equipped with proper humidity and temperature control technology.
Opening Hours
Lunch: 12:00-14:30
Dinner: 18:00-22:30
Hotel In-House Guest Exclusive Offers
Dinner: One cup of welcome wine
LG2-21, Parkview Green FangCaoDi, 9 Dongdaqiao Road, Chaoyang District, Beijing, China