New Urban Staycation Experience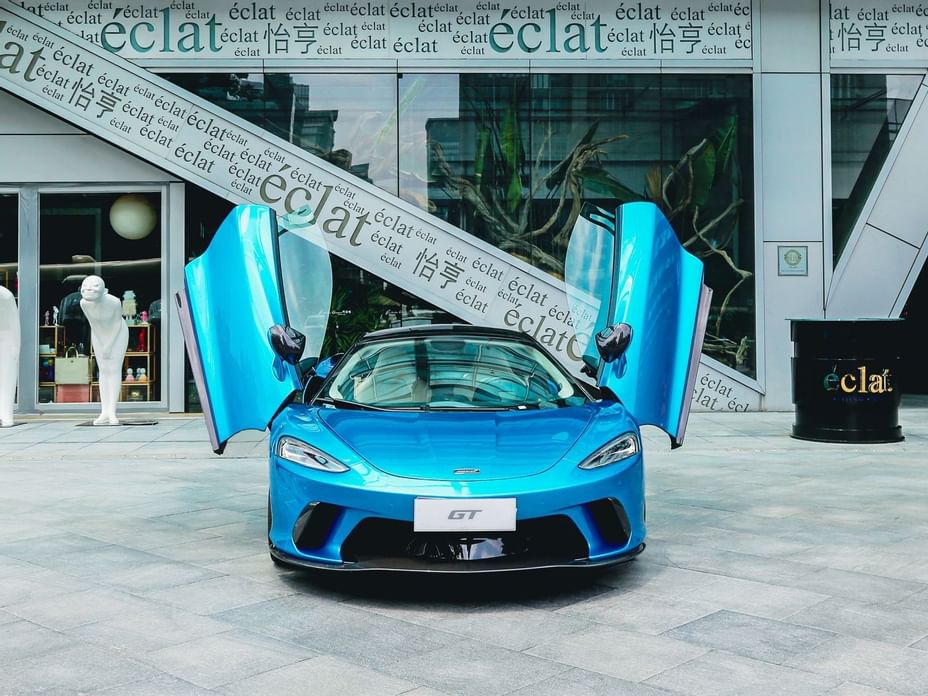 Hotel Éclat Beijing and McLaren GT come together to unveil the new urban staycation lifestyle, with a range of luxurious experiences and extraordinary driving pleasure. Multi-award-winning Hotel Éclat Beijing re-defines the upscale boutique hotel experience. Spacious Jacuzzis, private lagoons and terraces entice world travellers seeking a stylish and edgy experience within the convenience of being downtown.
Recognized for their originality and creativity, the futuristic geometric patterns of McLaren embody the sophisticated line intensity of China's avant-garde buildings, perfect matching Éclat architecture and into living aesthetic essence.